By now, it seems CBD products are everywhere, from specialized CBD stores to online CBD shops. People turn down to premium quality CBD for general wellness. CBD offers a wide range of health benefits, including pain relief, alleviation of anxiety symptoms, reducing inflammation, and more. But how will you get high-grade CBD oil? You can get an effective product by reading a CBD label.
Understanding CBD product label is somehow complicated as FDA – Food and Drug Administration has not approved any CBD product.
Instead, it is up to the consumer to research before purchasing a CBD oil or any other product. How will you determine the quality of product ingredients? Well, fret not. Lots of questions arise when it comes to buying CBD.
We are here to help you reading a CBD product label to ensure your health and safety.
Cannabis Basics
Let us run down to cannabis vocabulary before diving deep.
CBD vs. THC:
Cannabis Sativa contains more than a hundred chemical compounds known as cannabinoids. Among all, CBD & THC are the most prominent cannabinoids of the cannabis plant. Both primary cannabinoids of the cannabis plant differ in their nature and properties.
Cannabidiol, abbreviated as CBD, is a non-psychoactive cannabinoid meaning it does not cause euphoria or paranoia on the users. The non-toxic and non-psychedelic properties of cannabidiol make it an appealing option for all.
In contrast, THC is the primary psychoactive cannabinoid of the cannabis plant. It imparts mind-altering and head-high effects on the users. Tetrahydrocannabinol – THC is responsible for all known marijuana effects.
Hemp vs. Marijuana:
Hemp and marijuana are species of the Cannabis Sativa plant. The primary difference is that the hemp plant carries no more than 0.3% THC, while the marijuana plant contains high THC content.
CBD is either hemp-derived or marijuana-derived.
Most commonly, manufacturers prefer hemp-derived CBD to manufacture CBD oil. Depending on your state's marijuana laws, you can purchase marijuana or hemp-based CBD products. You might be thinking about why we are navigating the difference between hemp and marijuana. Knowing the primary difference is crucial as marijuana-derived CBD may cause psychoactive effects.
However, THC content in hemp-derived CBD is not enough to cause psychoactive effects. Another crucial consideration is that THC & CBD work synergistically to produce entourage effects.
Types of Cannabidiol: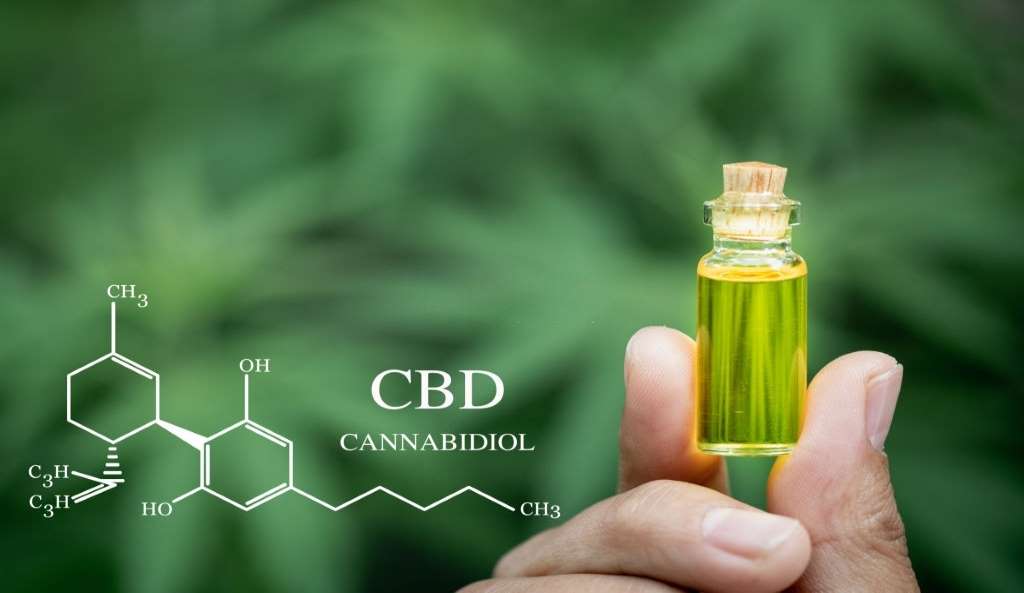 Cannabidiol comes in three primary types that are:
CBD isolates
Full-Spectrum CBD
Broad-Spectrum CBD
Your choice to pick CBD isolates, full-spectrum, or broad-spectrum will determine what you will get with actual CBD.
Let us explore them further!
Generally, CBD isolates carry only cannabidiol and are without any other cannabinoids. It is the purest form of CBD.
As the name indicates, full-spectrum CBD contains all the cannabinoids of the Cannabis plant. Generally, full-spectrum CBD carries flavonoids, terpenes, THC, CBN, CBDa, and other natural cannabinoids. All these cannabinoids work together to produce entourage effects.
It contains all the cannabinoids of Cannabis Sativa but is THC-free. People also opt for broad-spectrum CBD products as it is more effective than CBD isolates.
Also, Read: Tips to Find the High-Quality CBD Products
How to Know What you are getting?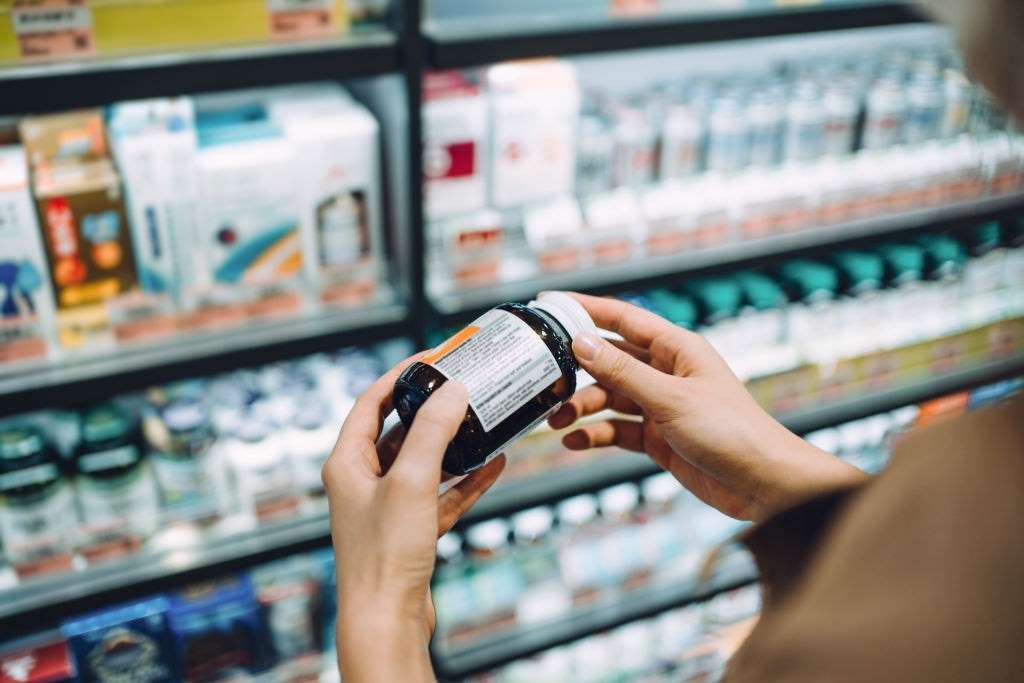 Finally, you have decided to incorporate CBD into your daily wellness regime. Before adding CBD, you have to check the product label for ingredients.
Make sure to check that your product contains cannabidiol – a non-psychoactive cannabinoid. Also, keep in mind that some CBD products will list as hemp extract due to ever-changing laws and regulations.
However, do not be fooled by the products listed as hemp seed oil, hemp oil, Cannabis Sativa oil, as these are not the same product as CBD. Always read the product label carefully to check that ingredients are not allergic.
If you are buying CBD Oil, the ingredients will contain carrier oil to preserve the cannabinoids and help your body absorb them. The main components of cannabidiol oil may be:
Grapeseed oil
MCT oil
Olive oil
Cold-pressed hemp seed oil
Moreover, CBD oil or CBD edibles contain terpene flavors or artificial flavors, or coloring.
If you are buying CBD Full-spectrum oil, then it is essential to check the THC content. Most full-spectrum CBD oil contains less than 0.3% THC. Reading a CBD label is crucial to determine the cannabinoid-specific concentration.
Understanding Third-Party Lab Testing of CBD Products
All reputable CBD brands show their certificate of analysis to their customers. The COA – Certificate of analysis shows that the product is been third-party tested by a laboratory that does not have a stake in the products.
You can scan the product QR code to access the COA. Many product websites and retailers have COA available. However, you can email the company to ask for a COA that may look like a bunch of gobbledygook.
Instead, look for the following few factors.
Labelling Accuracy:
At first, double-check the product label to match the CBD & THC concentration with COA. Labeling inaccuracies are a common issue with CBD products.
Cannabinoid Profile:
If your product is full-spectrum or broad-spectrum, look for a list of cannabinoids like CBN, CBG, CBC, CBDa, and THC.
Additional Lab Charts:
Make sure to look for heavy metals and pesticides analysis as well. If you detect anything that is not safe to ingest, choose another product.
The Takeaway:
Reading a CBD label is essential to know what you are consuming. Now you are armed with all tools to determine the efficacy of CBD products. You can shop the CBD oil or any other product with confidence that which one is right for you.
Also, note that if a CBD retailer makes unnecessary health claims, the product is not worth buying. Always start with a relatively low dose of CBD product to determine your body's reaction to cannabinoids.
Start your wellness journey with CBD!