CBD - Information, Products & Offers
Welcome to America's emerging cannabidiol (CBD) blog. With us you will find information about the possible uses of CBD, an overview of various products and great offers with which you can save money!
CBD products are everywhere these days: from oils to gummies, from lotion to bath bombs. Even hair gel, toothpicks, and tampons aren't immune to the trend. Proponents claim CBD can alleviate just about any ailment out there: anxiety, depression, thinning hair, brittle nails, acne, PMS, insomnia…the list goes on. And on.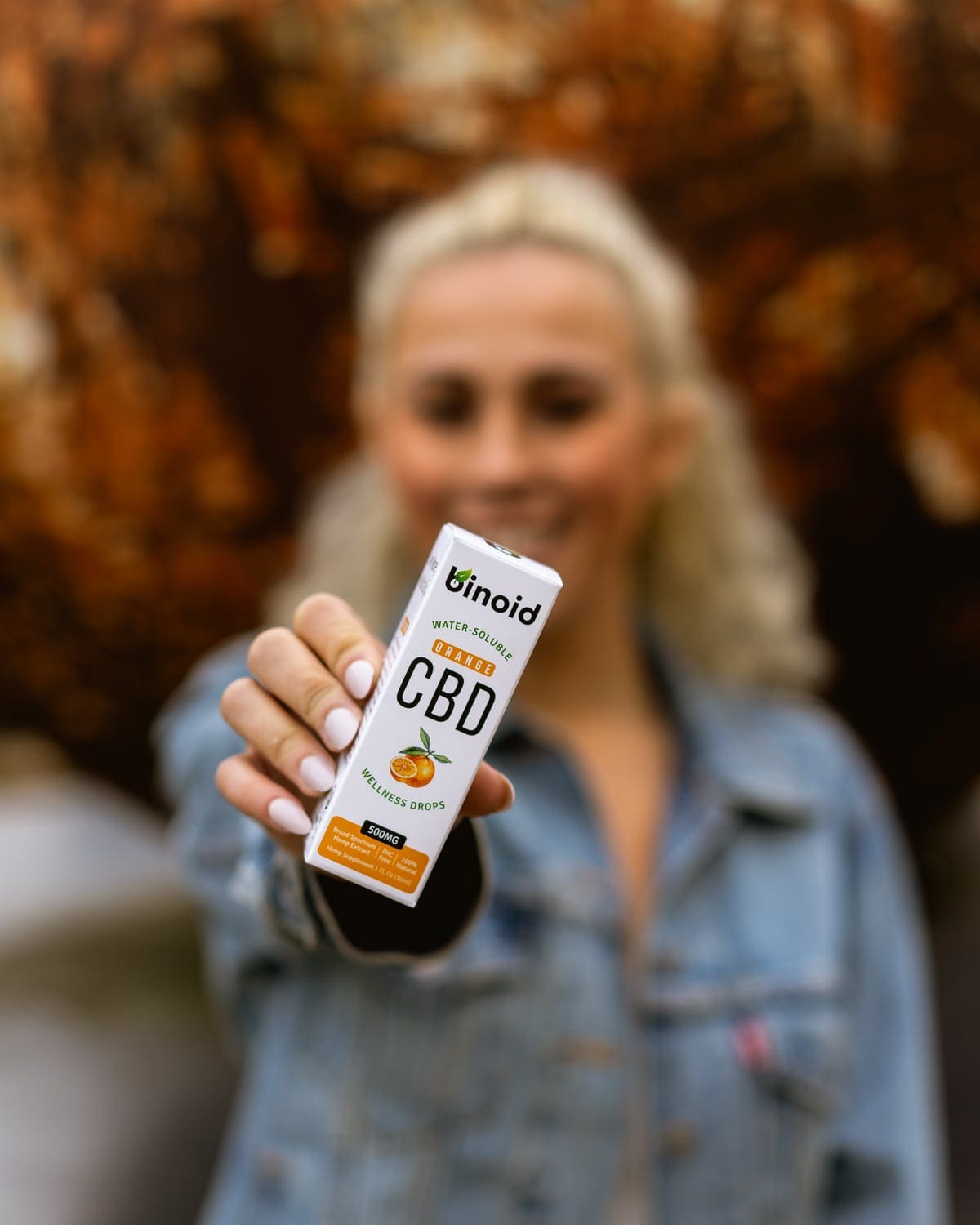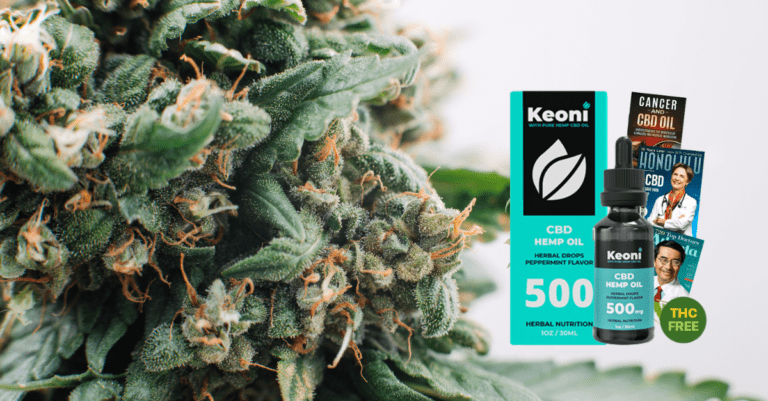 CBD Oil
With every CBD gummy, capsule, tincture, and other CBD products ingested, thousands of lives have been transformed. It is not normal for you to drag
Read More »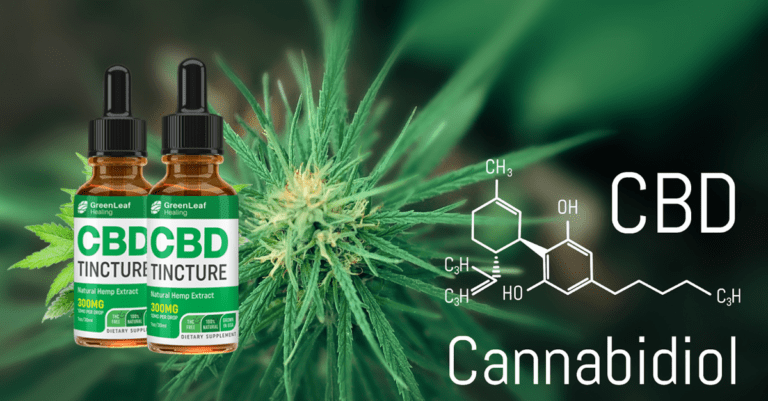 CBD Oil
CBD and CBD related products have become increasingly popular and experienced a positive reception within the last few years. Particularly, CBD oils have been reputed
Read More »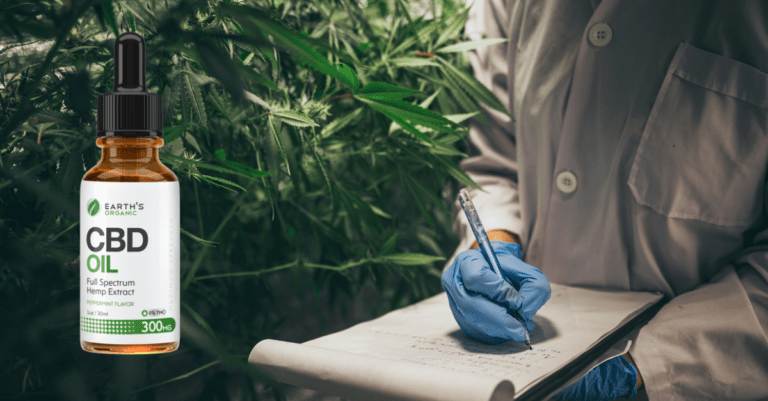 CBD Oil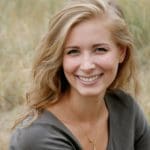 Health is paramount for every person focused on living a fulfilling and productive life. However, people are often battling multifaceted health challenges that reduce their
Read More »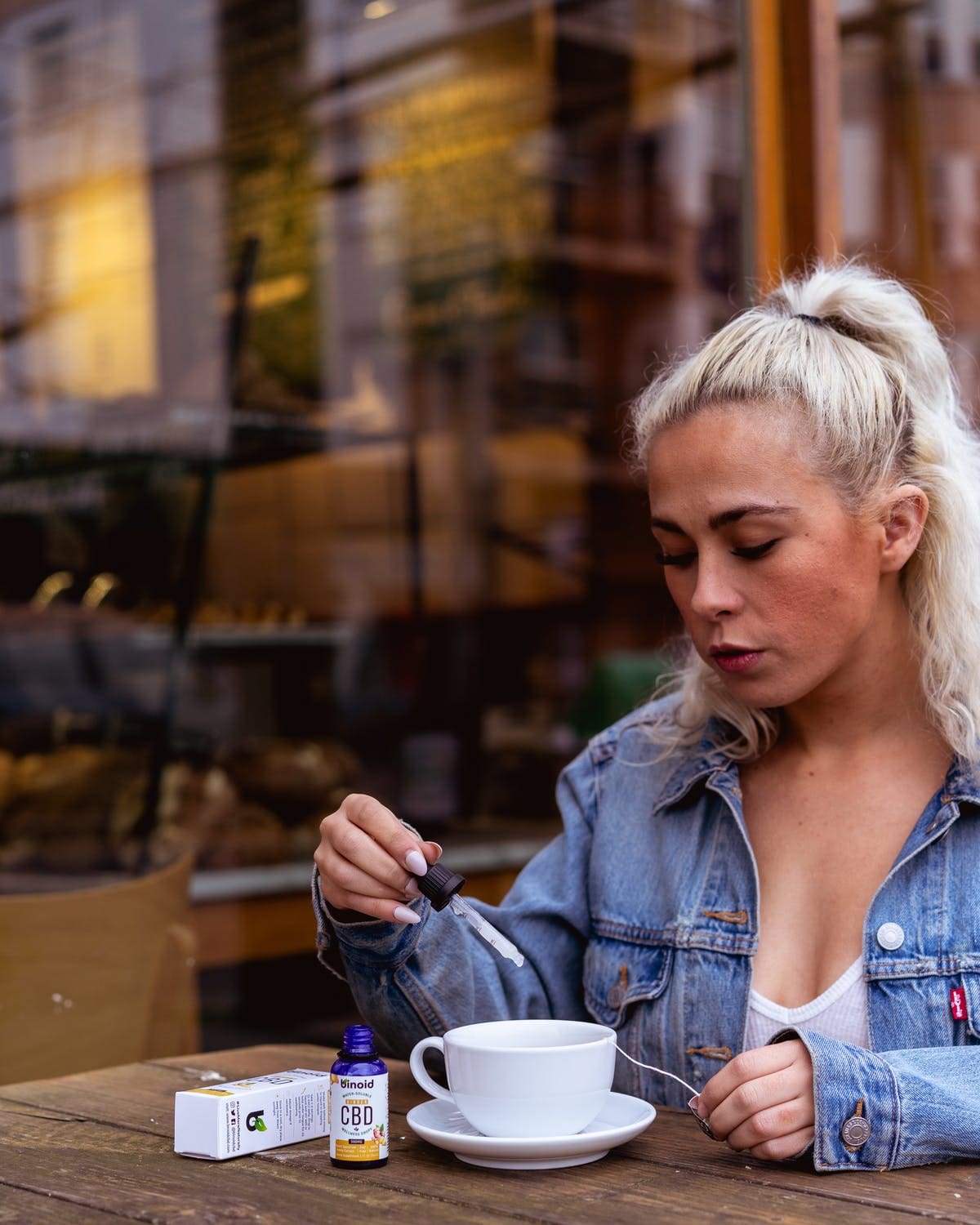 Some people can't tell the difference between cannabis, delta-9-tetrahydrocannabinol (THC), and (cannabidiol) CBD. Knowing the difference between the three is critical in identifying the health benefits of each. Cannabis is a plant rich in medical history, dating back to thousands of years. The plant contains over eighty chemical compounds, the most common being THC and CBD. THC or delta-9-tetrahydrocannabinol is the chemical compound that gives the 'high' effect associated with the use of cannabis. THC attaches and activates the brain's cannabinoid receptors affecting a person's pleasure, coordination, thinking, time perception, and memory.
THC is one of many chemical compounds concentrated in the resin produced by glands of the cannabis plant. A majority of these glands are located within the reproductive organs of the cannabis plant than in any other part. According to NIDA, THC stimulates brain cells to release dopamine to create euphoria. It also affects how information is processed in the hippocampus, which is responsible for creating new memories. CBD, is a non-psychoactive member of the cannabinoid family. Although it's the second most prevalent component of medical marijuana, it's extracted directly from the hemp plant, a close cousin of the marijuana plant. It's one of the hundreds of cannabis plant components that doesn't cause a 'high' effect. It exhibits no results indicative of dependency or abuse. There's no scientific evidence pointing to health problems associated with the use of pure CBD.
Health benefits of Cannabidiol
CBD has been praised for several health benefits. It prevents the breakdown of the brain chemical responsible for affecting mental function, pain, and mood. This, together with increasing CBD levels in the bloodstream, reduces the psychotic symptoms that come with conditions like schizophrenia. Its effectiveness in treating the cruelest childhood epilepsy syndromes like Lennox-Gastaut syndrome, which doesn't respond to anti-seizure medications, is perhaps the strongest scientific evidence ever for its health benefits. In some studies, researchers have been able to reduce the number of seizures and, in some cases, stop them altogether using CBD. CBD has also been touted as useful to address anxiety.
Various studies indicate that CBD will help with falling asleep and staying asleep for those suffering from the misery of insomnia. It may also be an option for treating multiple forms of chronic pain. A study done by the European Journal of Pain suggested that CBD could help suppress inflammation and pain when applied to the skin due to chronic arthritis. A separate study demonstrated how it inhibits the two most notorious forms of chronic pain; neuropathic and inflammatory pain. It could also be used to inhibit a few psychoactive effects of THC.
Is Cannabidiol (CBD) safe?
The side effects of using CBD range from fatigue, irritability to nausea. It can increase the level of blood thinner coumadin in your bloodstream or other types of medications through the same mechanism as grapefruit juice.
However, authorities and health professionals have raised safety concerns for CBD use as it is primarily sold as a food supplement, not a form of medication. Since FDA doesn't regulate the purity and safety of food supplements, you wouldn't know whether the product you buy has active ingredients as shown on the label. Worse still, the supplement could contain other unknown elements. Also, there are no specific specifications for the most effective therapeutic dose of CBD for a particular medical condition.
Legality of CBD
Though CBD's exact legality is still in flux, it's readily accessible in most parts of the US. All the US 50 states have enacted laws legalizing its use with varying restrictions.
Although the federal government still considers CBD to belong to the same class as marijuana, it doesn't enforce its use. In late December 2015, the Food and Drug Agency eased restrictions on CBD trials.
The government's stand on CBD is confusing and seems to depend on whether it's extracted from marijuana or hemp. Its legality is still going to change, considering there's a bipartisan consensus in Congress to legalize hemp plant, which would make CBD impossible to prohibit.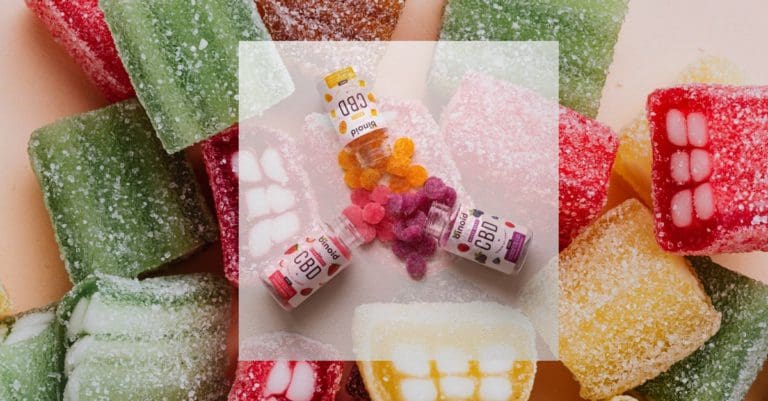 CBD is the next big thing in the market; from therapeutic products to skincare, this new sensation has proven its worth in the market. You
Read More »
The reasons for taking CBD are extremely diverse. Some people take it because they have chronic pain, others because they have trouble sleeping. There are many possible uses and so every CBD consumer has their own story to tell.
"I've suffered from osteoarthritis for almost 10 years and have to take medication every day to keep the pain to a minimum. Thanks to CBD, I was able to reduce the dosage of pain medication. The oil makes me feel much better, I hardly have any pain and sleep much better than before!"
"I have suffered from generalized anxiety disorder for almost 8 years. Unfortunately, I did not tolerate the medication to treat this well, so I had to stop using it. I've been taking CBD every day for about a year and it has changed my whole life. I have a lot less fears and have full control over my life!"
"Since a car accident I have had back problems and often have to resort to strong painkillers, which unfortunately also have many side effects. My doctor's recommendation to try CBD was the best that could have happened to me. It has no side effects and I no longer need strong pain relievers - If the pain is particularly severe, I now only take a mild pain reliever."
"CBD helps me fall asleep better, it ensures that I am not so tense all the time and it has a positive effect on my mood. I just wanted to try it out and I'm really thrilled. I just feel better since I've been taking CBD regularly and I can recommend everyone to give it a try!"
Whoopi Goldberg is a long-time actress, human rights activist, award-winning comedian, and a day-time host of the talk show 'The View.' In 1983, she starred
Read More »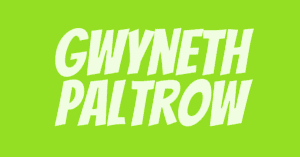 Born on 27th September 1972 in Los Angeles California, Gwyneth Paltrow is a lifestyle innovator and actress. Born to a notable director and producer Bruce
Read More »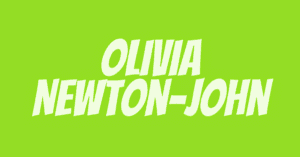 Born in Cambridge, England on 26th September 1948, Olivia Newton-John grew up in Australia and is best known for her role in the movie musicalGreaseof
Read More »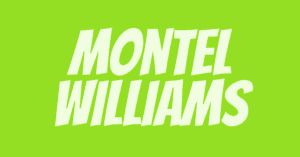 Montel Williams is a TV host, a passionate snowboarder, MS warrior, stroke survivor, Navy and Marine Corps veteran, and a graduate of the US Navy
Read More »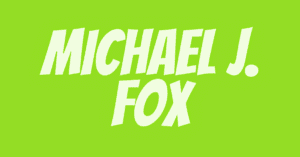 Originally, Michael Andrew Fox, Michael J. Fox is a Canadian-American actor born on June 9 1961 in Alberta Canada. He came to the limelight in
Read More »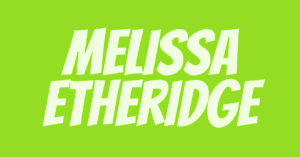 Melissa is a Grammy award-winning singer and songwriter, CBD advocate, and LGBTQ activist. Born in 1961 in Leavenworth, Kansa, USA, Melissa Lou Etheridge is popular
Read More »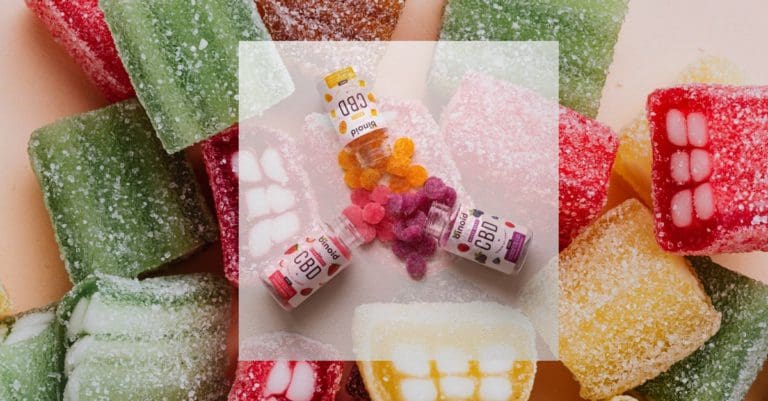 CBD is the next big thing in the market; from therapeutic products to skincare, this new sensation has proven its worth in the market. You
Read More »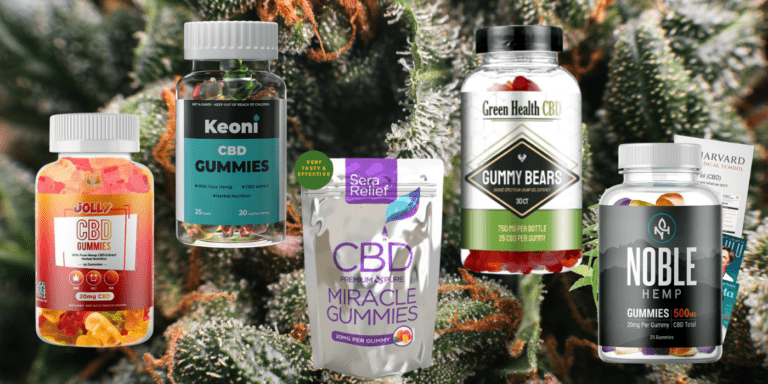 CBD products are becoming increasingly popular and the best CBD gummies are the top choice for many people. They have been found to be highly
Read More »
CBD and CBD related products have recently taken an upward trajectory in the health and wellness industry. This is mostly attributed to loads of subjective
Read More »
Studies report that CBD might be effective for chronic pain management, alleviating anxiety, insomnia, and various skin conditions. As such, hemp and hemp-derived products have
Read More »