When you think of cannabis, tetrahydrocannabinol – THC is the 1st cannabinoid that comes to mind. But there is another cannabinoid to keep you on the radar that is Cannabidiol – CBD. You might be familiar the CBD is a non-psychoactive cannabinoid. But did you know CBD comes in various forms? CBD Isolates – pure CBD
The three primary types of cannabidiol are:
CBD Isolates
Full-Spectrum CBD
Broad-Spectrum CBD
People use CBD for several health ailments, including pain relief, anxiety, nausea, and more. CBD isolate is an ideal option for those who want to enjoy cannabis therapeutic effects without euphoria. Tetrahydrocannabinol – THC is the primary ingredient of the cannabis plant that causes euphoria and paranoia.
This article aims to help demystify the term CBD isolate, possible health benefits of CBD, and its adverse effects. Let's buckle up!
What is the purest form of CBD?
CBD Isolate is the purest form of cannabidiol without any other cannabinoids, such as terpenes, flavonoids, and more. Generally, the cannabis plant contains more than 113 cannabinoids with unique properties.
To produce pure CBD, manufacturers utilize numerous processes to extract cannabidiol and other substances from the cannabis plant. After extraction and purification, the extract left behind is a crystalline powder.
Manufacturers grind the crystal into a powder to make it easier to consume. CBD isolates do not have a distinctive smell or taste.
What Is the Best Way to Take Pure CBD?
You might have seen various CBD products on the food store shelf with varying formulations and packaging. Here are some ways to take CBD isolates:
Oils
Tinctures
Gummies
Capsules
You may apply CBD topicals:
Additionally, you can add the crystalline powder of CBD into your food and drinks. Some people prefer vape CBD products that may not be suitable for you. Since there are so many methods of CBD consumption, choosing the appropriate way might be overwhelming for you.
Pros of Pure CBD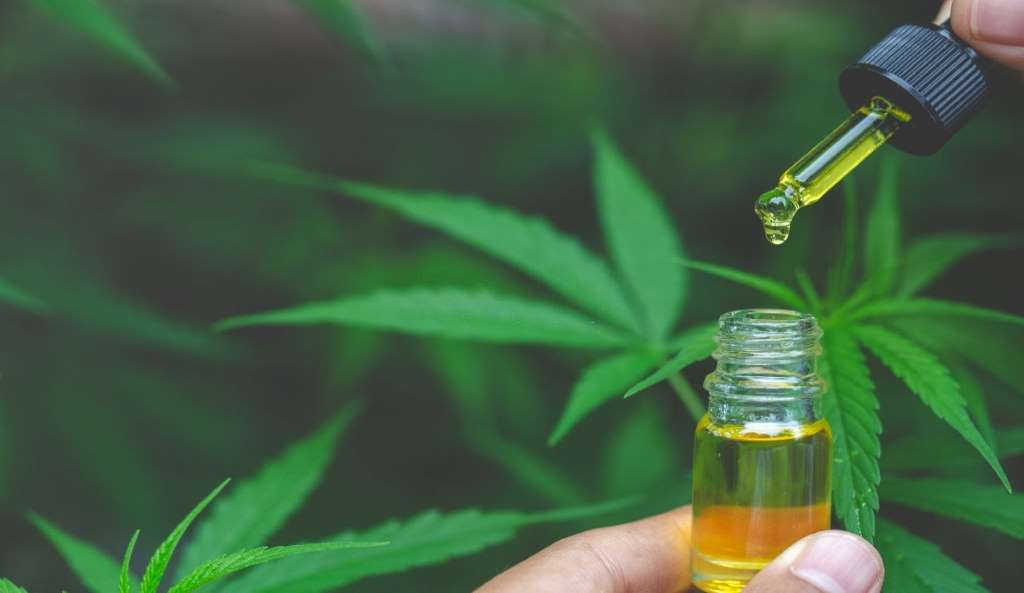 Research on CBD and its effectiveness is underway. When it comes to cannabidiol, there is a lot more to know. However, here are some possible health benefits of CBD.
Anxiety Relief:
The anti-anxiolytic properties of CBD may help people with social anxiety or separation anxiety. CBD interacts with our body's natural endocannabinoid system that regulates various body functions. The ECS involves the regulation of pain, sleep, memory, reproduction, and more.
The core components of ECS are:
Endocannabinoids
Cannabinoid receptors
Enzymes
CBD interacts with cannabinoid receptors – CB1 & CB2 results in the increased level of serotonin – responsible for mental health. Serotonin levels control the mood and reduce anxiety symptoms.
Anti-Inflammatory Properties:
The anti-inflammatory properties of CBD alleviate inflammation that worsens the pain. CBD lowers inflammation by affecting the activity of the endocannabinoid system. People often use CBD to reduce the variety of inflammation conditions and types of pain, including:
Arthritis pain
Cancer pain
Chronic back pain
Fibromyalgia
Neuropathic pain
While CBD Isolates may provide pain relief, the full-spectrum CBD may prove more effective due to the synergetic effects of other cannabinoids.
Epilepsy:
CBD demonstrates antiseizure effects, which means it may help to mitigate epileptic symptoms. Moreover, CBD may reduce seizure disorder in some specific epilepsy syndrome. Epidiolex, approved by FDA, is a combination of THC & CBD that has the potential to reduce seizure caused by:
Dravet Syndrome
Lennox-Gastuat Syndrome
Tuberous sclerosis complex
Cons of Pure CBD
Missing Entrouge Effects:
Although CBD is useful for some health ailments, some researchers suggest that CBDs therapeutic effects are greater when combines with other cannabinoids of the cannabis plant. All the cannabinoids of the cannabis plant work synergetically to produce entourage effects. That is why some researchers suggest that CBD Isolates may be beneficial, but they are less impactful than full-spectrum CBD.
Also, Read – CBD Isolates VS Full-Spectrum CBD
Why Use Pure CBD Products?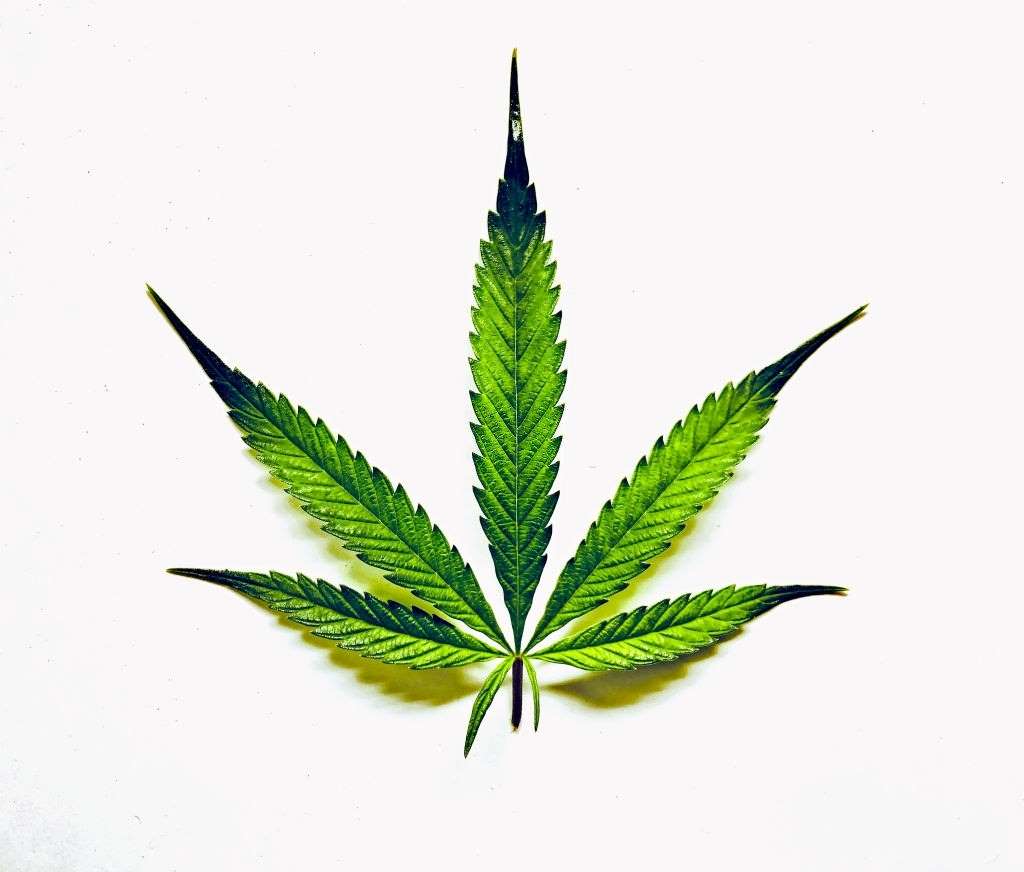 Some people want to try CBD but are iffy on THC. Here come CBD isolates – the purest form of cannabidiol without a high associated with THC. For those who want to avoid THC, CBD isolate is a great alternative.
Pure CBD may be right for you:
If you want a flavorless and tasteless product
Want to avoid THC – delta 9-THC
Want to try large doses of CBD
Especially, if you have to undergo drug testing
For beginners, CBD isolates may be perfect as they don't impart euphoria and paranoia. Moreover, you can feasibly determine the accurate dosage of CBD to get the desired benefits.
Side Effects of Pure CBD:
Overall, CBD is a well-tolerated cannabinoid of Cannabis Sativa without any adverse effects. However, some users may experience some side effect that is:
Fatigue
Loss of appetite
Drowsiness
Weightloss
Irritability
Insomnia
Moreover, CBD may interact with prescribed medicines for definite health conditions. So, it is necessary to consult with a physician before adding CBD into your lifestyle. You may also avoid CBD consumption with medications that contain grapefruit warning. Both CBD and grapefruit interact with the metabolism that may result in liver toxicity.
Summary:
Pure CBD is an alternative to full-spectrum and broad-spectrum products. Also, it is an appealing option for those who don't want to ingest the psychoactive THC. Moreover, the purest form of CBD demonstrates several health benefits, from pain relief to anxiety.
If you are interested in using CBD isolates, always buy CBD from a reputable brand with a certificate of analysis and third-party lab testing. Furthermore, make sure to examine the label to ensure its THC-free.