People are turning down to use the most popular and conventional compound, cannabidiol. The natural hemp extract offers lots more health benefits to the users. That is why people are curious to know all possible options of cannabis. You might be wondering to know about primary types of cannabidiol. CBD Isolates VS Full-Spectrum CBD will clear all your queries.
The three primary types of cannabidiol are:
CBD isolates
Full-Spectrum CBD
Broad-Spectrum CBD
When it comes to cannabis, the 1st cannabinoid that comes to mind is THC. However, CBD is another most prominent cannabinoid with non-toxic and non-psychedelic properties. The non-psychoactive properties of CBD make it an appealing option for all users.
Let us understand the terms CBD isolates and full-spectrum CBD!
What Is the Difference?
The primary difference among those is of cannabinoid content. Each form contains its unique cannabinoids from the cannabis plant extract. Generally, Pure CBD/ Isolates carry only cannabidiol in its purest form.
Full-spectrum CBD comprises all-natural cannabinoids of the cannabis extract, including terpenes, flavonoids, and cannabinol. Moreover, it contains 0.3% THC – Tetrahydrocannabinol – the primary psychoactive cannabinoids that produce a high.
In contrast, CBD isolate is the purest form of cannabidiol that lacks all cannabinoids. Manufacturers pass the cannabis extract from several processes to get the crystalline powder of CBD. After extraction and purification, manufacturers grind the powder to make it easy to consume.
The extraction process of CBD for both types is the same that is:
Carbon dioxide extraction
Steam distillation
Solvent extraction
Lipid extraction
Benefits of CBD Isolates: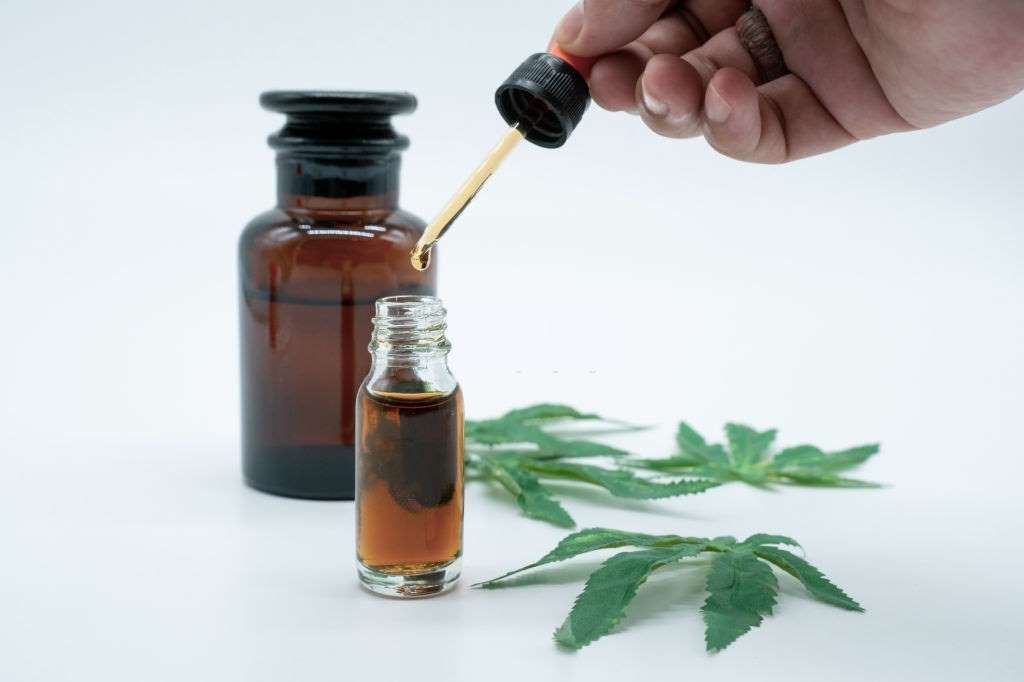 Pure CBD being THC-free will be more beneficial for first-time cannabis users. Moreover, many users want to get the health benefits of cannabis without getting high. The purest form of CBD is perfect for those who want to experience therapeutic effects without an earthy taste of cannabidiol.
CBD isolates offer numerous health benefits that are:
It may relieve pain
Also, it may help to manage anxiety symptoms
It may alleviate inflammation
Reduce seizure disorder
May beneficial for fungal infections
Due to these potential wellness advantages, people tend to use various CBD-infused products. CBD isolates do not show up in a drug test as they are THC-free.
Also, Read – Benefits of Pure CBD
Benefits of Full-Spectrum CBD:
As full-spectrum products contain all the cannabinoids of Cannabis Sativa, they are more impactful than isolates. Some research suggests that the health benefits of CBD are more prominent when combined with other cannabinoids.
All cannabinoids work synergistically to produce entourage effects. The purest of CBD lack entourage effects that enhance the effectiveness of cannabidiol.
Full-Spectrum CBD products contain 0.3% THC. However, during manufacturing, the THC level may rise; it is necessary to research ingredients and test results before purchasing any CBD product.
Some reported health benefits of Full-Spectrum CBD include:
Anti-seizure
Anti-anxiety
Pain relief
Anti-inflammatory
Muscle spasm relief
Antioxidant
Another advantage of full-spectrum CBD is that it is natural and less processed than CBD isolates.
Why Use CBD Isolates?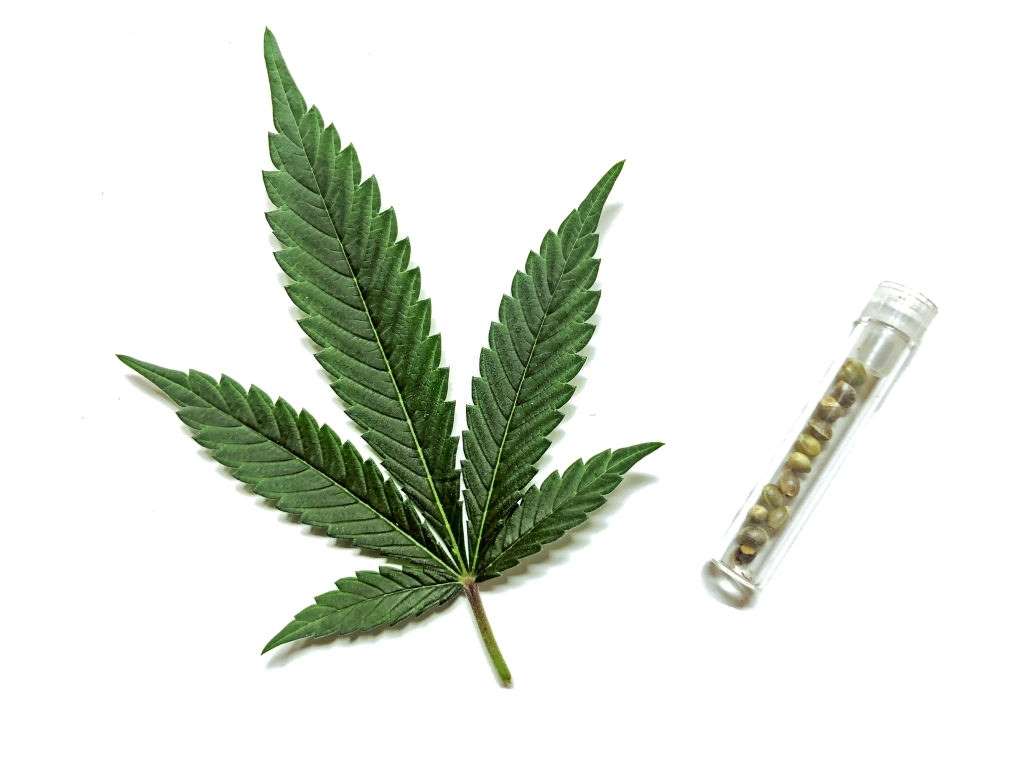 If you are one of those who want to get the therapeutic effects of cannabis without euphoria, CBD isolates is perfect for you. CBD isolates provide health benefits without THC and entourage effects.
Moreover, CBD Isolates might be your choice if you:
Want flavorless and tasteless product
Also, to avoid THC
Want to take large doses of CBD
Have to undergo drug testing
You can get pure CBD products from retailer outlets and online CBD stores in various forms. Right now, dozens of CBD-based products are available with varying concentrations of cannabidiol.
Why Use Full-Spectrum CBD?
Many cannabis users prefer Full-spectrum CBD products with THC because they want instant and quick results. The health benefits of full-spectrum products are more impactful than pure CBD.
Full-spectrum CBD might be your choice if you:
Want to enjoy entourage effects – with a 0.3% THC level you will not get euphoric feelings
An earthy flavor profile – available in both flavored and unflavoured products
A less refined product – cannabinoid-rich & natural without much refining
Some research suggests that entourage effects multiply the effectiveness of broad-spectrum and full-spectrum CBD products.
Final Verdict:
CBD isolates VS Full-spectrum CBD reveals all the differences and similarities of both. Research is ongoing to prove the effectiveness of CBD and other natural cannabinoids of the cannabis plant. Based on the current evidence, many individuals and brands are incorporating CBD and THC into their products.
The entourage effects of full-spectrum CBD products make them unique and efficacious than pure CBD products. If you are interested in trying any CBD product, there are endless CBD products, from bath salves to gummies. Before purchasing, check few basic factors like the hemp extraction process, COA, third-party lab testing, and ingredients.