Born in Cambridge, England on 26th September 1948, Olivia Newton-John grew up in Australia and is best known for her role in the movie musicalGreaseof 1978. She began her music career as a teen and later moved to England where she performed on TV and in clubs. Olivia's third albumLet Me Be Theremade a splash in the US in 1973 garnering her a Grammy Award as the country's best female vocalist. More successful hits and awards kept pouring in. She continued to shine on the pop and country charts with the hits "Have You Never Benn Mellow" and a 1974 Grammy Award-winning hit "I Honestly Love You." Olivia Newton-John came to international light after the release of the Broadway musicalGreasefilm. The Grease film, set in the 50s, told a story of two teenagers in love hailing from different social backgrounds. Olivia Newton-John played the cheerleader, Sandy. Audiences fell for the catchy music, appealing performances, fun, and an engaging story line. It turned out to be among the most successful musicals in history. However, the word 'Luck' keeps coming up in Olivia Newton-John's story. It comes up when you look at her career as a bestseller musician, with strings of number-1 hits, and having bagged 4 Grammy Awards. And it comes up again when she talks of her battle with cancer.
How Olivia became a CBD advocate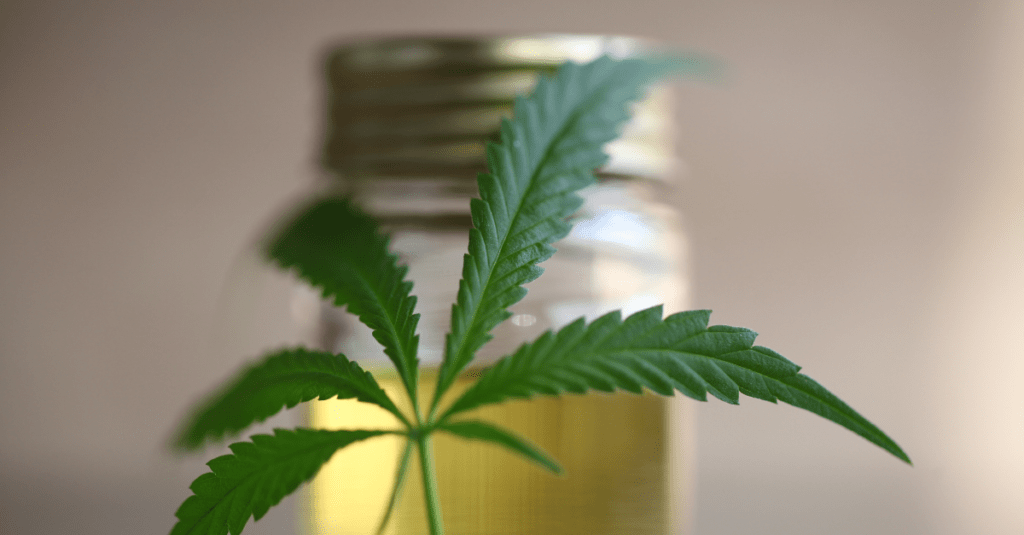 Olivia Newton-John was diagnosed with breast cancer in 1992, immediately after the demise of her father, who was a former MI5 agent. It later came back in 2013 after she'd lost her sister Rona. She learned of the cancer reoccurrence after she was involved in a motor accident. Though still shellshocked with grief, she said the reoccurrence in 2017 wasn't surprising or unexpected and vowed she'd get through it again. She says that medical cannabis helped her big alongside surgery, radio, and chemotherapies. She has become an advocate of CBD products after they were introduced to her by her husband Easterling who grows cannabis at their ranch for their company Amazon Herb Company. She says CBD products have been important in helping her fight cancer and she believes other patients should give it a try as well.