Montel Williams is a TV host, a passionate snowboarder, MS warrior, stroke survivor, Navy and Marine Corps veteran, and a graduate of the US Navy Academy. Born on 3rd July 1956 in Baltimore Maryland, Montel Williams enlisted in the Marines after graduating high school in 1974. Upon completing basic training at Parris Island, he was promoted to become a platoon guide. He was later sent for more training at the Desert Warfare Center in California. His superiors were quick to notice his leadership skills. He was recommended and accepted to the Naval Academy School in Rhode Island. After completing the one-year training program, Montel Williams was admitted to the US Naval Academy. He was therefore discharged from his duties as a marine's corporal and enlisted as a midshipman with the US Navy. While at the Naval Academy at Annapolis, Montel studied Mandarin and later graduated with a minor in International Security Affairs and a degree in general engineering. After his graduation in 1980, Montel Williams became the first black marine to graduate from both Naval Academy Preparatory School and the Naval Academy at Annapolis. In the following one and a half years, Williams was commissioned and assigned in Gaum as a cryptologic office in charge of naval intelligence. After serving aboard submarines for three years, Williams was promoted to the rank of a full lieutenant and made the supervising cryptologic office. Later, he discovered his gift for public speaking while counseling his crew. He therefore launched his three-year motivational speaking career after he began formal counseling to families and wives of his fellow servicemen. Williams gave up his naval career to pursue full-time speaking. He was discharged from his duties as a naval lieutenant and received various commendations and awards. His efforts in public speaking culminated in the infamous Montel Williams TV Show.
How CBD has helped Williams fight with multiple sclerosis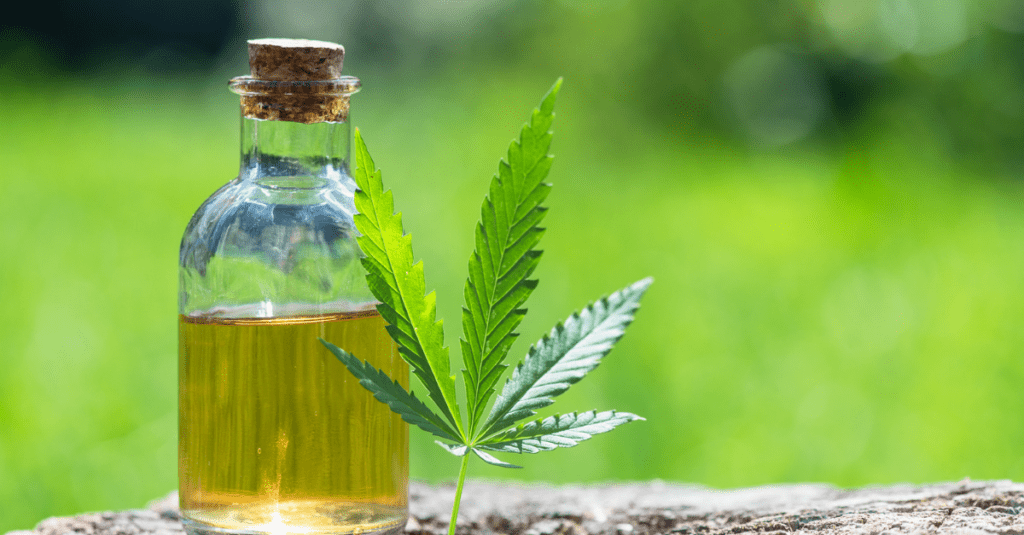 Besides major achievements as a navy lieutenant and a seasoned public speaker, Montel Williams is also a cannabis activist. Montel Williams was diagnosed with multiple sclerosis in 1999. After he exhausted all traditional remedies without success, he focused on CBD and realized it suppressed the unbearable pain in his feet. His experience as a CBD patient for over a decade helped him create the Montel Brand, where he oversees the designs, tests, and development of premium quality THC and CBD oil.