Whoopi Goldberg is a long-time actress, human rights activist, award-winning comedian, and a day-time host of the talk show 'The View.' In 1983, she starred a famous one-woman production and won a 1985 Grammy Award for an outstanding comedy recording. Later that year,The Color Purple'ssuccess gave Whoopi Goldberg a visible acting career. Born on November 13, 1955, as Caryn Elaine Johnson, Whoopi Goldberg is a seasoned performer with a reputable repertoire. Her works range from controversial performances to dramatic leading roles. She spent her early life in Manhattan and began performing at the age of eight. In 1974, she moved to California and joined the theater community, and established herself as a stand-up comedian. She later establishedThe Spook Show,a show much-liked for its humor, drama, and satire, which she performed throughout the US and Europe. The show paved the way for her Broadway showWhoopi Goldbergthat debuted in 1984 and won her a Grammy Award in 1985. She continued to perform in other films before making a grand appearance inGhostin 1990, for which she garnered the Golden Globe Award and the Academy Award. Whoopi Goldberg's career was punctuated with several performances in film and TV, starring a TV showWhoopiand even hosting her own talk show.
Whoopi Goldberg as a CBD advocate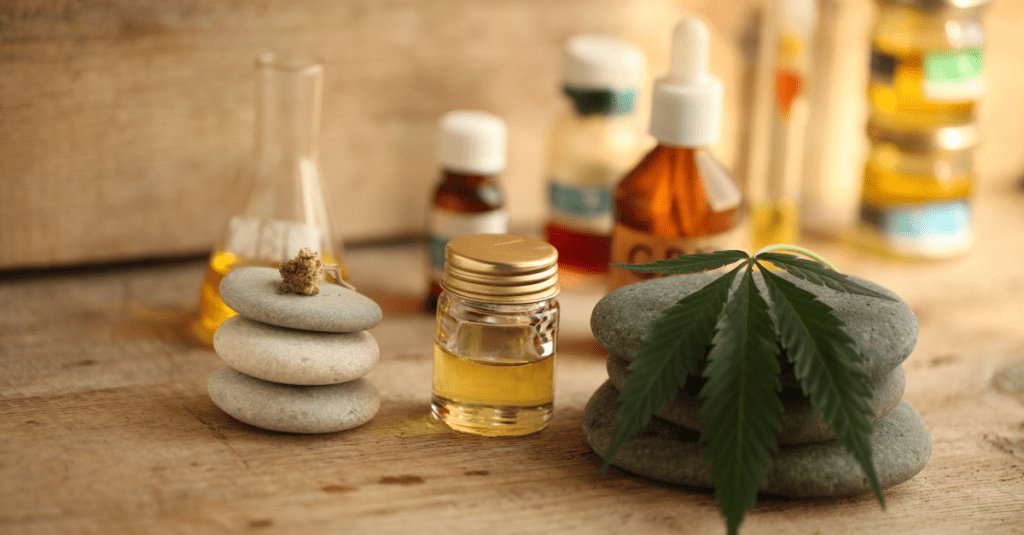 Maya Elizabeth together with Whoopi Goldberg launched the Whoopi & Maya Company in 2016. The company specializes in CBD products medically designed to relieve menstrual discomfort. Maya, a Cannabis Cup award winner, and Whoopi, an actress and an activist for cannabis legalization, opened a shop to speak to their female customers.