Do you spend hours staring at the bricks of the wall to get shut eyes? You are not alone! Around 10% population experience chronic insomnia. And 30% of adults are experiencing occasional insomnia. Some people use traditional sleep aids to cope with the debilitating side effects of insomnia. However, many others are turning to melatonin and CBD for sleep. But can CBD help promote a better shut-eye?
When looking for prescribed medication for your sleep disorder, you might have looked big pharma and business interest towards new miracle medicine: CBD. Several other insomniac patients look for a natural alternative to support their needs.
Let's dig in a little deeper on using CBD & melatonin for sleep!
What Is CBD?
Cannabidiol, better known as CBD, is one of the 113 cannabinoids of the cannabis plant. Aside from its psychotropic sibling THC, CBD is non-psychotropic means it does not cause euphoria or paranoia. CBD interacts with our body's natural endocannabinoid system to impart particular effects. It works with the central nervous system to assist the body in maintaining homeostasis.
The primary components of the endocannabinoid system are cannabinoid receptors & endocannabinoids. CBD mimics the natural endocannabinoids to help the body to regain balance.
Predominately, CBD comes from the hemp plant, which contains high content of CBD and low THC. Delta-9 THC is the notorious cannabinoid that causes stoned or high effects associated with marijuana. For CBD products to be illicit, they must contain 0.3% THC, according to Farm Bill 2018.
Types of CBD:
You might have seen plenty of CBD-infused products in the market. From CBD oil to gummies and topicals, the CBD market is rushing with numerous products. Do you know which type of CBD your product has?
Generally, CBD comes in the below three forms:
Full-Spectrum CBD – that contain all cannabinoids, flavonoids, terpenes, and other chemical compounds along with THC
Broad-Spectrum CBD – that carries all cannabinoids as full-spectrum CBD, but without THC
CBD Isolates – it contains 99% pure cannabidiol without any cannabinoid
Whenever buying a CBD product, be sure to read the product label to know what type of CBD it contains. Also, purchase CBD products from a reputable brand for your health safety.
CBD for Sleep Plus Melatonin: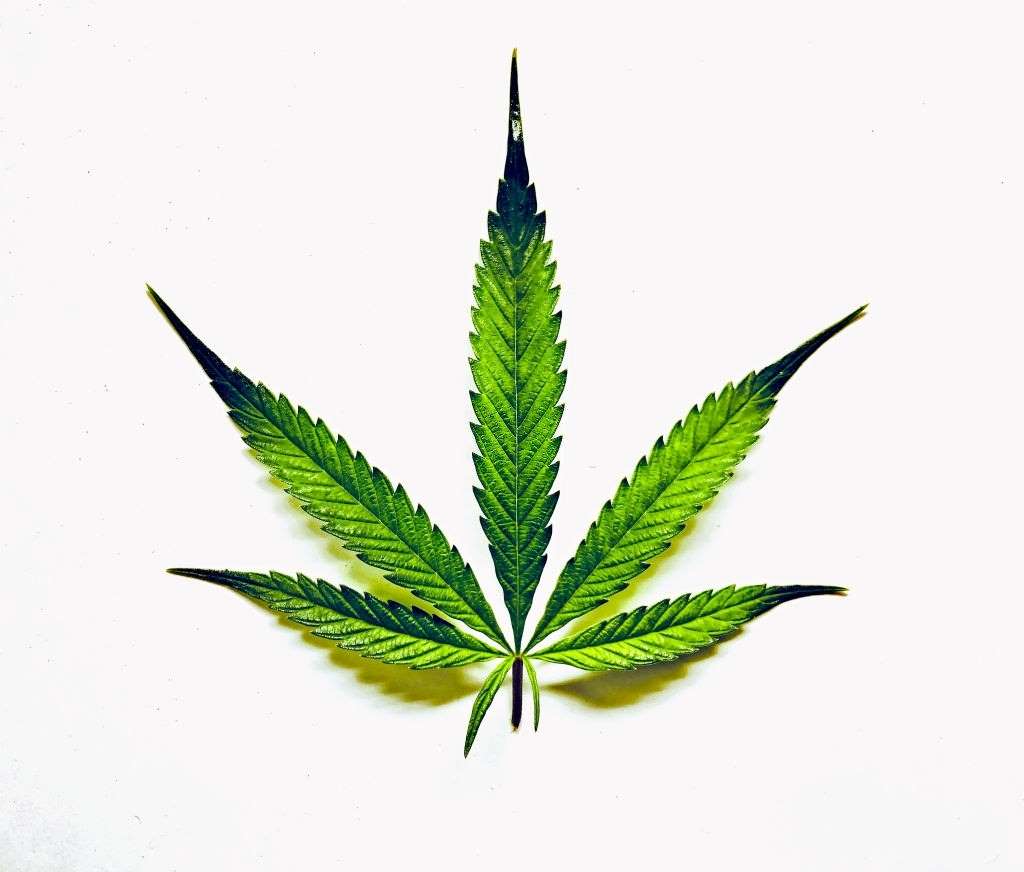 Cannabidiol combination with melatonin offers an incredible product that is a non-intoxicant. It restores the natural sleep cycle without any side effects. Moreover, You can avoid the debilitating side effects of prescribed sleep medications, such as dependence and addiction.
CBD works naturally alongside the useful biofeedback regulator in the human body. Generally, It imparts a better night's sleep by interacting with the cannabinoid receptors in the brain. Additionally, it may induce sleep by:
Reducing stress
Improving physical conditions
Controlling heartbeat
Boosting serotonin levels
CBD in a combination of melatonin that primarily controls the sleep-wake cycle promotes a restful night sleep. You can try CBD-based melatonin soft gels, edibles, and other products to boost sleep.
Melatonin is a naturally produced hormone in our bone marrow, eyes, and gut. It is often termed as Sleep Hormone; its moderate level maintains a healthy sleep cycle. People struggling with insomnia and jet lag often use melatonin supplements. Right now, CBD and Melatonin for sleep have gained traction as both have potent sleep boost qualities. Also, many people have tried delicious CBD edibles coated with melatonin to boost sleep.
What Is Endocannabinoid System?
For beginner CBD users, understanding the endocannabinoid system is a bit confusing. It is a complex cell-signaling system that carries:
Endocannabinoids
Cannabinoid receptors
Enzymes
All these components work synergistically to produce the therapeutic effects of CBD. The intense amount of CB1 receptors in the limbic and paralimbic system controls the following significant features:
Sleep-wake cycle
Pain modulation
Appetite stimulation
Circadian rhythm
Anxiety and stress management
Cognitive thoughts
Memory
Muscle health
Injury Recovery
And Much More!
When your vital clock is knocked out of synchronization, insomnia, appetite, immune response, mood, cognitive function are affected. Furthermore, Insomnia has a horrible way of inducing a negative feedback loop when it induces stress and anxiety that worsens the previous sleep disruption.
Relation Between Depression and Insomnia:
Approximately 83% of people suffering from depression also have insomnia. The primary reason behind this is the use of synthetic drugs that escalate the problem.
CBD and melatonin for sleep enhance the functioning of ECS to help restore the body's natural sleep cycle. Additionally, CBDs' interaction with CB1 receptors boosts the serotonin level. Serotonin is a neurotransmitter that regulates mood, high levels of it reduce stress and promote happiness. Moreover, the supply of cannabinoids encourages the natural endocannabinoids to function properly.
Prescription Medication Sleep Problem:
Have you ever used prescribed sleep medicines for sleep aid? You may be familiar with feelings of being groggy or a step behind the next morning. Some common adverse effects of sleep supplements include:
Memory impairment
Sleep driving
Depression
Anxiety
Sleepwalking
Blackouts
Nightmare
Dizziness
Aggression
Addiction
Sleep eating
Conclusion:
If you are looking for natural ways to boost your restful nights, there is nothing better than CBD and Melatonin. The therapeutic effects of cannabidiol will not only improve your sleep but also improve your general health and wellness. Thankfully, there are countless CBD products available in the marketplace; you can choose a suitable one.
When selecting a CBD product and brand, be sure to look at the following things:
3rd party lab testing report
Gluten-free CBD
US grown hemp
Money-back guarantee
Companys manufacturing process
Certification of analysis
Customer reviews
Hopefully, this article will help you to cope with your debilitating sleep condition. Lastly, If you are considering CBD products, be sure to consult your healthcare professional.