Born on 27th September 1972 in Los Angeles California, Gwyneth Paltrow is a lifestyle innovator and actress. Born to a notable director and producer Bruce Paltrow and a dedicated Tony Award-winning actress Blythe Danner, Gwyneth Paltrow is best known for her film portrayal of Intelligence and multiple complex characters. From a young age, Gwyneth Paltrow knew acting career was already cut out for her. She made her first stage walk-on at 5 years of age. She attended a prestigious girls' school and the University of California briefly. She also attended a summer camp in Vermont where she studied acting. After appearing on stage with her mother in William Inge's playPicnic,her parents encouraged her to ditch college studies and pursue acting. Gwyneth Paltrow first works included a minor role in Steven Spielberg'sHookin 1991 and a well-received role inFlesh and Bonein 1993. Gwyneth Paltrow's acting career continued to thrive with her first starring role inJane Austen's Emmafilm adaption of 1996 bringing her high praise. On top of her shining acting career, Gwyneth Paltrow had a magnetic pull to lifestyle, and in 2008 she launched Goop, an e-commerce and digital media company offering advice on topics such as food, shopping, and lifestyle. Despite small glitches of some wellness tips proving controversial on account of efficacy and safety, Goop still became very popular. In 2016, Gwyneth Paltrow also pioneered the G. Label, a fashion and skin-care line.
How Gwyneth Paltrow helped bring CBD to the public eye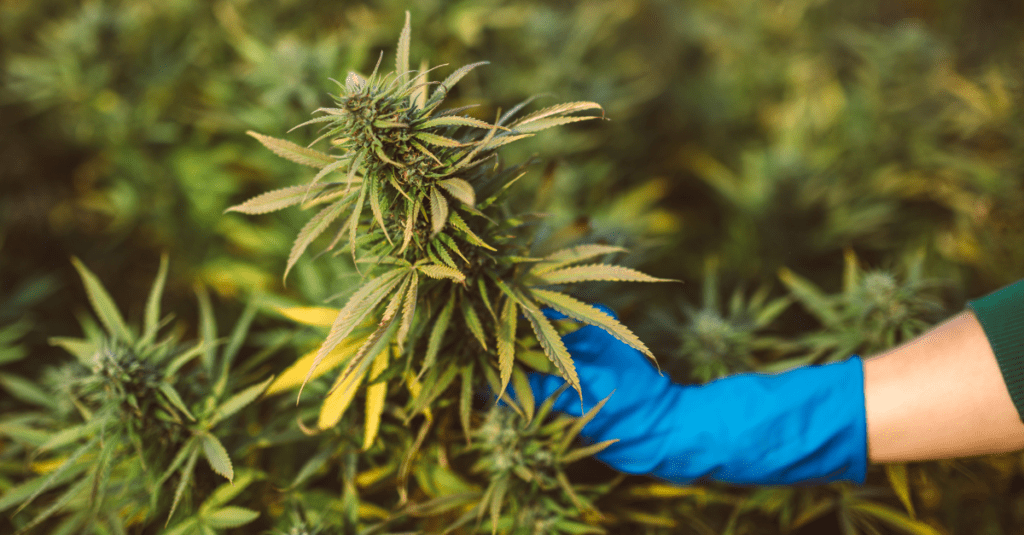 Goop, a company created and owned by Gwyneth Paltrow, helped bring CBD into the limelight through items such as CBD cocktails, CBD bath bombs, and CBD beverages and cakes. The company has won the hearts of many and is nestling its way into thousands of peoples' lives. Gwyneth Paltrow says she has been using CBD for a couple of years and has helped bring balance back to her life. Gwyneth Paltrow has struggled with postpartum depression and her healing journey made her explore holistic health remedies. She also helped launch the 'In Goop Health', a wellness summit where the panelists explained the differences between CBD and THC, among other health-related subjects.