The popularity of the CBD market has increased immensely. You can find cannabis-infused products everywhere, from food store shelves to online CBD stores. People use CBD oil for numerous health problems. But is CBD Oil beneficial for pets? Or is CBD Oil for Dogs effective?
When it comes to dogs' health and CBD, there is lots of information floating around you. More and more pet owners are incorporating CBD into their furry friends; there are various CBD administration methods for pets. CBD may benefit cats, dogs, and other pets in the same way as humans.
Unlike a human, dogs have to administer CBD in a specific to make it truly effective. However, giving CBD to a pet may seem straightforward, but the process can be hard at the time.
If you are a cat/ dog owner and want to know the effectiveness of CBD oil for dogs and ways to administer CBD to your pet, read on.
What Is CBD Oil?
CBD or cannabidiol is the primary non-psychoactive cannabinoid of the Cannabis plant. It does not cause head-high and mind-altering effects on the users.
Both hemp and marijuana plants produce CBD. Hemp-derived CBD carries less than 0.3% of THC, while marijuana-derived contain more THC.
To make CBD oil, manufacturers mix cannabidiol with carrier oils like coconut oil and hemp-seed oil. CBD oil is one of the most prominent and widely accepted CBD products in the world.
How CBD Oil Works?
Like humans, animals body contain the endocannabinoid system that regulates various body functions. The ECS regulates sleep, appetite, mood, memory, reproduction, and fertility. The messenger system works with three primary components that are:
Endocannabinoids
Cannabinoid receptors – CB1 & CB2
Enzymes
The cannabinoids of the cannabis plant are similar to natural endocannabinoids. That is why the effects of CBD on humans and animals are deep and significant.
What Can CBD Help?
CBD is the fast-growing natural wellness remedy. The therapeutic effects of CBD are beneficial for any dog – even a completely healthy one! Here are some potential benefits of CBD Oil.
Anxiety
Chronic pain
Arthritis pain
Skin conditions
Allergies
Joint inflammation
Seizure disorder
Age-related issues
Appetite-Stimulant
If your dog is suffering from any health condition, you may help manage that by adding CBD oil to their meals.
Ways to Administer CBD to Dogs: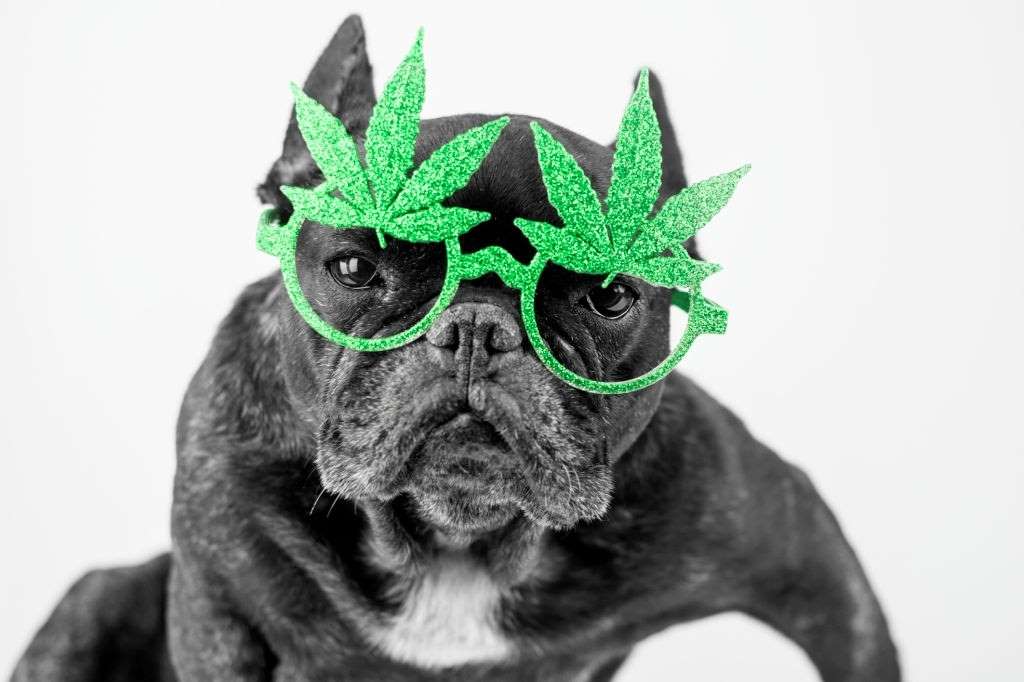 Are you curious to know how to administer CBD oil to your dog's life? For instance, the consumption of CBD capsules, gummies, and chews are convenient for both animals and human than CBD oil.
Luckily, administering CBD oil to your dog is easier than you may expect. Let us discuss the ways to incorporate CBD into your dogs' daily regime.
Direct Oral Application:
Usually, CBD oil for pets comes with a dropper to add CBD accurately. Oral ingestion is the most effective way as the oral mucosa is full of capillaries that absorb the compound quickly. When dosing your dog be gentle, do not squeeze the dog's mouth tightly.
Also, never forget to give a dog treat to your furry friend as a reward.
Mix With Pet Foods:
You can mix CBD oil for the dog with pet food. It is beneficial for the dog – can increase the dosage if a dog is benefiting from it. Moreover, CBD oil with food goes through the digestive tract and liver before reaching the bloodstream. So, it will impart long-lasting effects on the dog.
Another advantage of mixing is that it improves the general wellness of your pet. Also, you can consult a veterinarian to recommend the accurate dosage of CBD oil. Generally, canines may not like CBD oils' earthy or grassy taste. Mixing with their favorite food will reduce the taste.
CBD Dog Treat: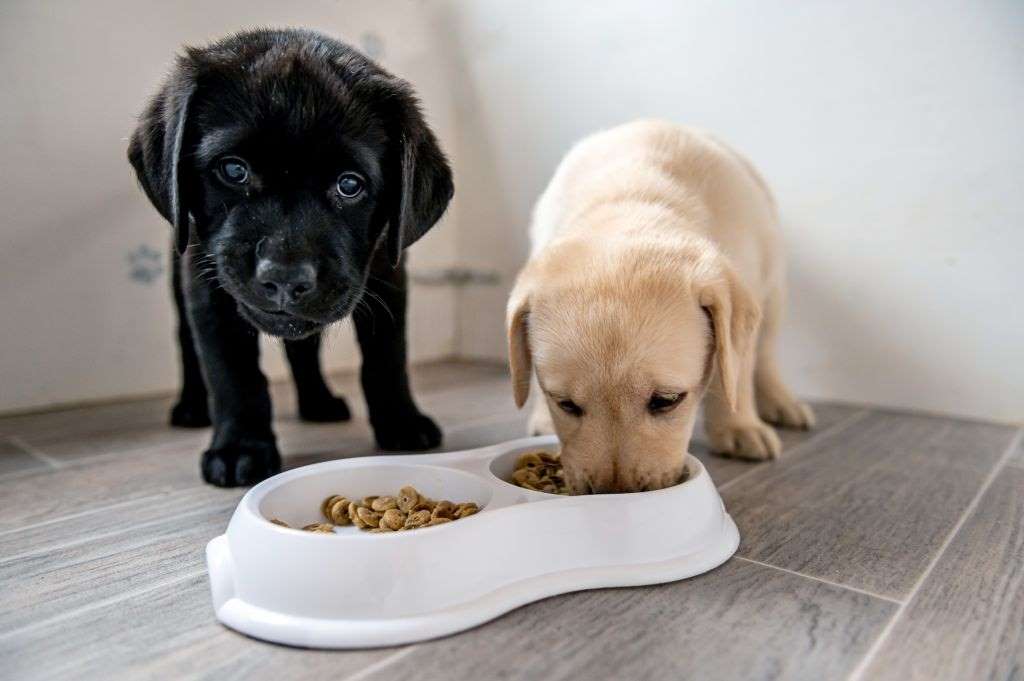 CBD oil mix with porous dog treat absorbs well and gives effective results. You can apply the correct amount of CBD oil to dog treats, allow it to soak before giving it to your dog. Also, this method of consumption works best for small puppies suffering from appetite issues.
You can imagine that giving CBD oil drops to a pup is messy and tricky. However, dog treats baked with CBD oil are easy to consume, and you do not have to spend time applying the accurate dosage.
Mix CBD Oil with something tasty:
Ah! Another effective way to add CBD to your dog's life is to mix CBD oil with something tasty. Your dog will never resist eating peanut butter with CBD oil. The addition of CBD oil with peanut butter enhances the effectiveness and benefits.
After mixing CBD oil, offer it to your dog. Furthermore, it will busy your dog for some time.
Make your dog treat:
Yup! You took it right – making your dog treat. You might be thinking that CBD oil may evaporate with temperature with all its benefits. No worries. You can bake dog treat at a low temperature or without baking.
Moreover, you can replace CBD Oil with any other oil in the recipe. But it may be messy as oil does not thoroughly mix with water.
CBD Oil for Dogs – The Bottom Line:
Hopefully, CBD oil for dogs will become easy to administer to your dog by using the above methods.
CBD is a safe cannabinoid with zero chemical additives or preservatives and a dozen of potential benefits. Your dog can reap all the therapeutic effects of cannabidiol by CBD Oil. Give your canine friend all the benefits, from arthritis pain to inflammation, skin itching, scraping, and more.
When will you add CBD oil to your dog? Moreover, you can add other CBD products to improve the health and wellness of your dogs, but the most effective way is using CBD oil.