CBD is one of the many secondary metabolites of cannabis that doesn't come with the psychoactive effects of delta-9-tetrahydrocannabinol. It's a resorcinol-based biologically active chemical compound with several therapeutic properties, such as neuroprotective effects in many pathological conditions. It derives its neuroprotective effects from its anti-inflammatory and antioxidant activities and the modulation of numerous brain's biological channels and receptors responsible for developing neurodegenerative diseases.
Application of cannabidiol (CBD) in the management and treatment of neurological disorders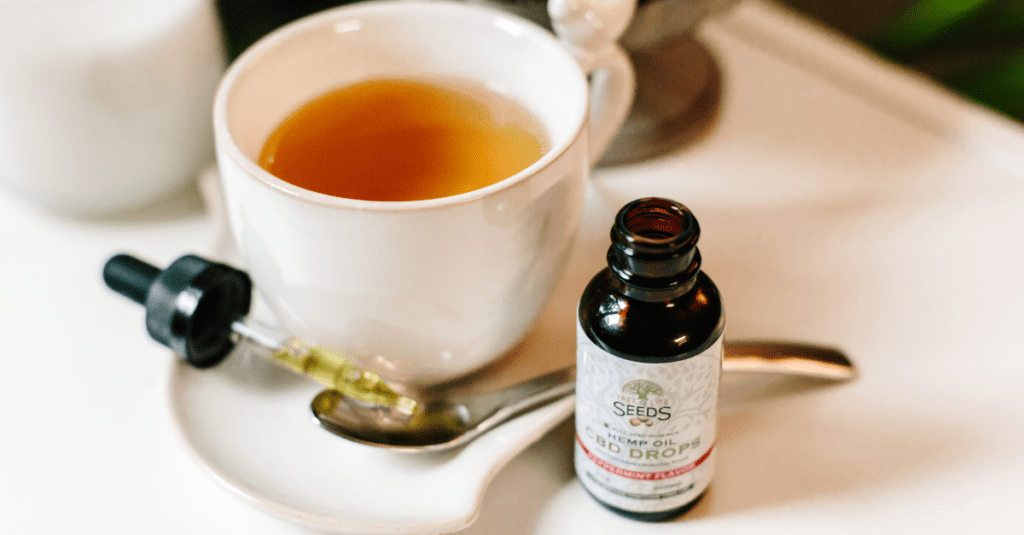 CBD, a pharmacologically relevant extract of the cannabis plant, demonstrates numerous health benefits. It's rich in neuroprotective, antioxidative, and anti-inflammatory effects. And while medicinal use of CBD gains immense popularity for the management and treatment of various disorders, the recent surge in unproven and uncontrolled cannabis product preparations on therapeutics may take its toll on neurology. In most clinical trials underway, CBD has demonstrated potential for use as a supplemental therapy in numerous neurological conditions. It has shown potential in managing and treating neurological disorders such as epilepsy, chronic pain, trigeminal neuralgia, and psychiatric disorders. While several FDA-approved medications are efficient, consistent, and safe enough for Dravet and Lennox-Gastaut syndromes' regulatory approval, innumerable challenges remain. This is why CBD couldn't have come at a better time.
Neurological diseases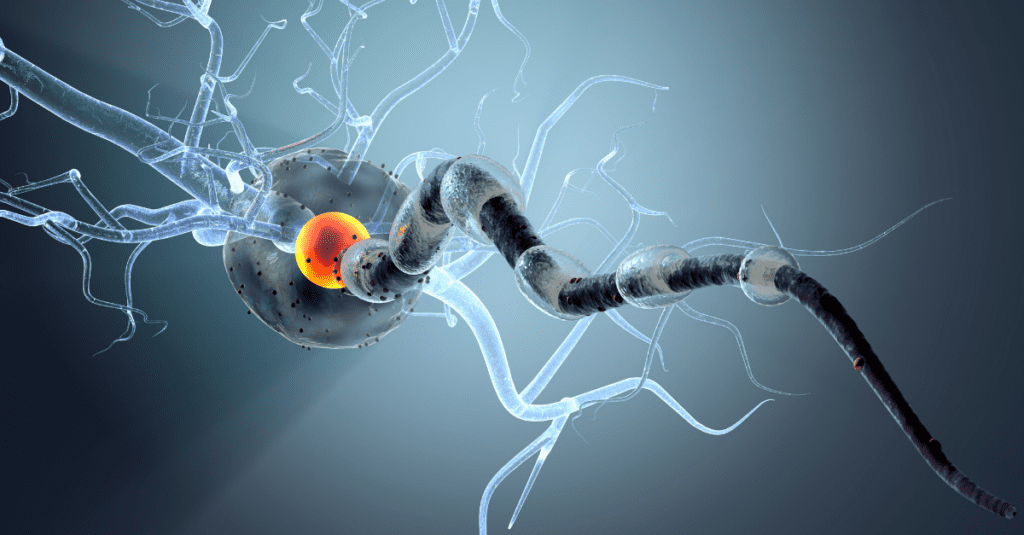 Neurological diseases are disorders of the central and peripheral nervous system. In short, they affect the spinal cord, brain, peripheral nerves, muscles, cranial nerves, nerve roots, and neuromuscular junction. These diseases include migraine, brain tumors, Parkinson's disease, epilepsy, Alzheimer's disease, traumatic disorders of the central nervous system resulting from head trauma, neuroinfectious, and other neurological disorders due to malnutrition. Several fungal, viral, Enteroviruses, bacterial, and parasitic infections can affect the nervous system. Therefore, neurological symptoms will show up as a result of an infection or an immune response. Neurological disorders affect millions worldwide. About 6 million patients die of stroke each year, 80% being in low- and middle-income countries. It's estimated that over 50 million people live with epilepsy worldwide, and more than 47.5 million with dementia. Alzheimer's disease is the most prevalent cause of dementia and contributes to nearly 60%-70% of reported cases. These statistics show that neurological disorders are a significant burden on global health. Studies show that neurological diseases: Alzheimer's diseases, multiple sclerosis, headache disorders such as migraine, Parkinson's disease, and epilepsy account for about 3% of the global burden of disease. Though a small percentage, epilepsy, dementia, stroke, and migraine, are among the leading 50 causes of disability-adjusted life years.
CBD effectiveness in neurological disorders treatment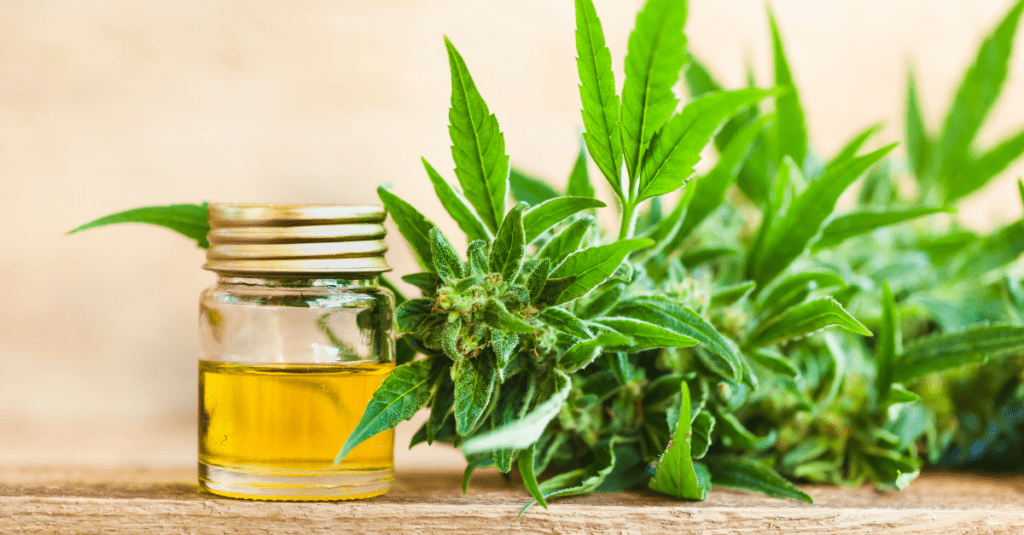 Anxiety is the most prevalent mental illness in the US, affecting more than 40 million adults aged 18 and older and a whopping 18.1% of the entire US population annually. Plenty of studies back the effectiveness of CBD as an anti-anxiety nutraceutical. Several clinical trials provide substantial proof of its usefulness in treating general anxiety disorder, panic disorder, post-traumatic stress disorder, social anxiety disorder, and obsessive-compulsive disorder. Migraine is known to affect well over 11% of the world's population. Although pain medications alleviate migraine symptoms, they come with numerous side effects. Studies on the use of CBD for treating migraines are limited. Still, the few existing ones suggest CBD may be useful in reducing all forms of chronic and acute pain, including migraine. Annually, nearly 150,000 Americans are diagnosed with central nervous system diseases that cause seizures. 1 in 26 Americans will be diagnosed with the disease over a lifetime. Epilepsy takes the fourth position after stroke, Alzheimer's disease, and migraines as the most prevalent neurological disease. Several research works have demonstrated CBD products' usefulness in epileptic patients who didn't respond to traditional medication previously. A surge in hemp-derived CBD products' popularity, coupled with ongoing medical research and development in their potential health benefits will augment the CBD market forecast. Increasing awareness of CBD health benefits and efficacy will drive future CBD market trends.