Prior to the approval of the 2018 Farm Bill (1) hemp and its byproducts were considered illegal substances. The federal government classified hemp as a controlled substance with no medicinal value. It was also believed that hemp was highly addictive, like heroin or cocaine. The government reached this conclusion because hemp is a form of cannabis.
Plants in the cannabis family contain compounds called "Cannabinoids." One of the compounds is Tetrahydrocannabinol (THC), and its the compound that produces a psychoactive reaction.
Marijuana is high in THC, usually containing between 15 percent to 40 percent of the substance. But hemp is low in THC, and legally required to contain 0.3 percent or less of the compound. Hemp is more plentiful with Cannabidiol (CBD), which is another compound found in cannabis. And CBD oil is derived from this non-psychoactive compound.
There are still misconceptions surrounding hemp and CBD, but it's generally understood that CBD isn't addictive. In fact, recent research suggests that CBD is possibly effective in treating two severe forms of epilepsy.
Research into CBD and Epilepsy
Lennox-Gastaut syndrome (LGS) (2) is a form of epilepsy that develops during infancy or early childhood. Children with this disorder experience atonic, tonic and atypical absence seizures. LGS can also cause behavior problems and delayed cognitive development. Dravet Syndrome (3) is another severe and difficult to treat form of epilepsy.
Dravet syndrome is a form of epilepsy that causes severe, frequent, and prolonged seizures. This rare form of epilepsy usually develops by the time a child is three years old. And it affects one out of 15,700 people.
In addition to seizures, Dravet syndrome has several negative symptoms, including delayed development, behavioral problems, stunted growth, and impaired movement and balance. Dravet syndrome also has a 15 percent to 20 percent mortality rate, as it often results in Sudden Unexpected Death in Epilepsy (SUDEP).
Preliminary research suggests that LGS and Dravet syndrome respond well to CBD. Participants treated with CBD experienced fewer seizures than those who received a placebo. These results prompted the U.S. Food and Drug Administration (FDA) to approve Epidiolex oral solution (4) for the treatment of LGS and Dravet syndrome. Epidiolex is the first CBD-based treatment to receive approval from the FDA.
CBD Regulation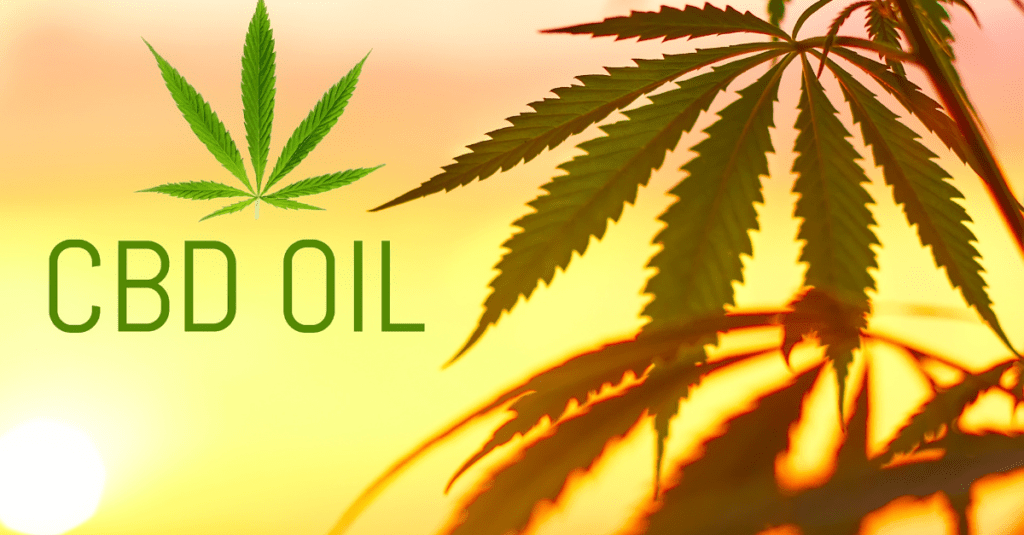 Hemp production is expected to experience rapid growth within the United States. But the federal government will continue to regulate the use of compounds such as CBD. Regulations will likely be put into place for dietary supplements and foods containing CBD. Companies that make unsupported health claims concerning CBD will also face consequences.