The cannabis market is flourishing day by day. People tend to use hemp-derived and marijuana-derived CBD products for various health purposes. The use of cannabis products is legal in several US states but with few restrictions. That is why Colorado residents search for Is Weed Legal In Colorado.
If you are wondering to know about weed legality, quit wondering. Here, you can find all the crucial information, from weed purchase to use. Continue reading to learn about weed legislative history in Colorado.
Is Weed Legal In Colorado?
Yes! Weed is legal in Colorado for both medical and adult-use purposes. Colorado residents can get cannabis from licensed weed dispensaries throughout the state.
The Colorado constitution article xviii section 14 legalizes medical marijuana. Also, the patient can their caregiver can get an identification card. Later on, both recreational and medical cannabis laws were combined. Colorado Marijuana Legalization Amendment, also known as Amendment 64, legalize marijuana for recreational purposes. Adults over 21 can purchase and possess cannabis in Colorado state.
The Colorado Department of Revenue – CDOR regulates the marijuana industry. It provides a license for production, cultivation, distribution, testing, and sales. Colorado Department of Public Health Environment – CDPHE regulates Colorado Medical Marijuana Industry.
Where Is It Safe to Purchase Weed In Colorado?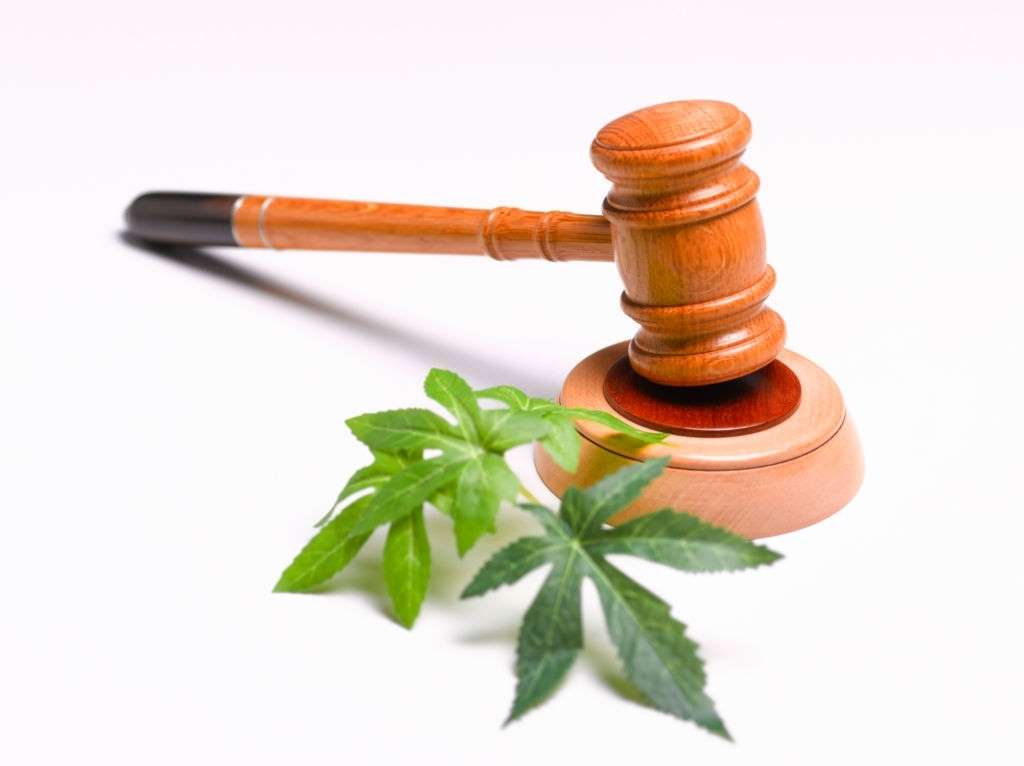 Adults over 21 can purchase medical marijuana from states licensed dispensaries. Similarly, patients with a qualifying health condition can buy marijuana from State-licensed-dispensaries.
If patients cannot make a purchase themselves, they can designate caregivers. Also, patients can choose dispensaries to deliver marijuana.
Medical Marijuana and Marijuana-infused products are subject to sales tax. Retail marijuana and marijuana-infused products are exempt from this sales tax. The tax added to the final retail purchase is 15%.
Cannabis delivery is legal in Colorado. However, travelers cannot bring marijuana to the international airport or any other airport.
You can find licensed industries in Colorado and search by metro areas, including Colorado Springs, Boulder, and Denver. Also, you can get curbside pickup service by dispensaries.
Where Is It Safe to Consume Marijuana?
You can consume medical and recreational marijuana in private. In addition, you can consume marijuana in hospitality establishment such as:
Lounges
Tasting rooms
Locations where customer purchase marijuana
You can use cannabis while driving a motor vehicle. However, driving under the influence of marijuana is illegal.
Possessing Cannabis: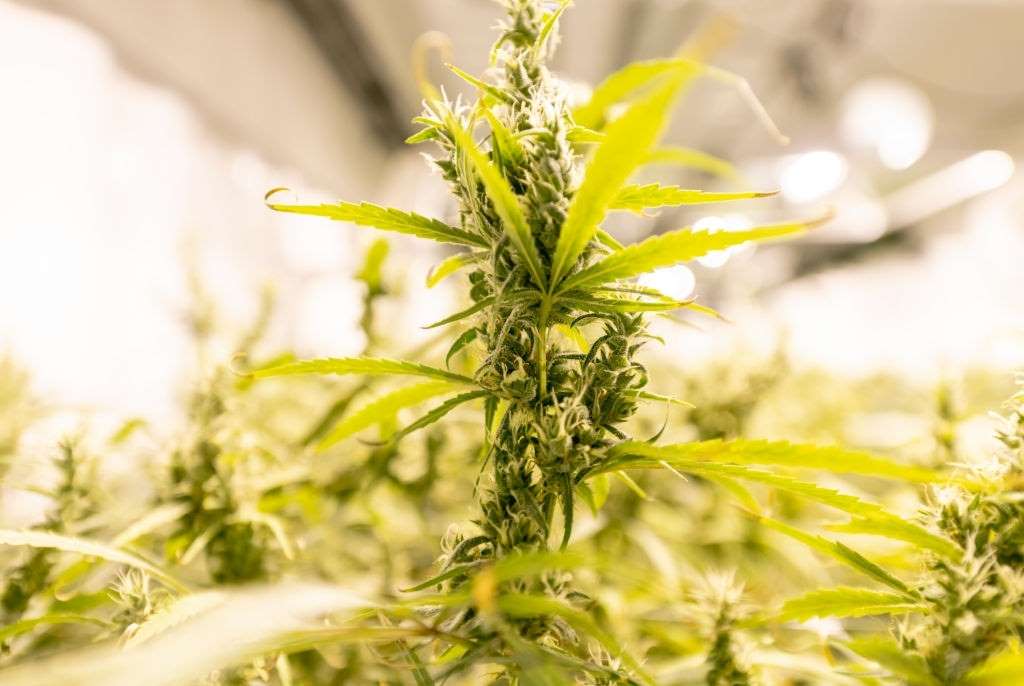 Marijuana is legal in Colorado, but there are legal limits to how much one may possess. Adults over 21 can possess marijuana up to 1 ounce/ 28 grams. Also, the legal limit for cannabis concentrates and cannabis-infused products is 8 grams.
Moreover, adults can give up to 1 ounce of cannabis to another cannabis user.
A qualifying patient can possess up to 2 ounces/ 57 grams of cannabis and cannabis-infused products.
Cultivation:
Adults and qualifying patients can cultivate a maximum of six marijuana plants. Also, you can possess three plants in the flowering stage and a total of 12 plants on residential property. Furthermore, It does not matter how many adults and patients living there.
A caregiver has to provide the location of the cultivation site and the registry number of the patient. Also, patients who qualify for more plants get a separate registry number from CDOR. However, the laws about cultivation may vary by city and country.
Homebound patients and minors can designate transporting caregivers. When registering a transporting caregiver, make sure to provide the registration number of each patient. Additionally, transporting caregiver will provide the location of a homebound patient.
Medical Marijuana Registry:
Colorado Medical Marijuana Registry is a statewide program that allows the patient to get an ID card for legal access to medical marijuana. Only Colorado residents can obtain the registry ID card. Patients can get an identification card annually after submitting a physician certificate.
In addition to a state-authorized ID card, CDOR provides an online database to track & verify qualified patients. CDOR provides separate identification cards to both caregivers and patients. Moreover, Minors can apply with a parent or guardian identity with two physician certificates.
Qualifying Conditions:
Here is the list of qualifying health conditions to get medical marijuana.
Autism spectrum disorder
Cachexia
Cancer
HIV/ AIDS
Persistent Muscle Spasm
Post-Traumatic Stress Disorder – PTSD
Seizures
Severe nausea
Severe pain
Application Process:
If you want to get a medical marijuana card, make sure to follow the below guidelines.
Create a registry account online
Submit written recommendation of a physician
Also, submit an ID to establish residency
Designate a guardian or caregiver, if needed
Also, submit a valid caregiver registry
Moreover, designate cultivation status
Also, Make sure to pay $25 as a medical marijuana identification card fee
Caregiver:
CDOR issues a caregiver registry annually to ensure a safe supply of marijuana. With a license, a caregiver can cultivate and transport marijuana on behalf of the patient. Also, The caregiver must be 18 or older and be a Colorado resident.
Here are some rules for the caregiver registry.
Cultivation – grow on behalf of a patient
Transporting – only transport for homebound and minor patient
Parent of a minor parent – must be younger than 18
Advising – advise patient to use marijuana for medical purpose
The only caregiver for transporting and cultivation will be registered with CDOR. However, advising the caregiver and parent of a minor patient does not need to register.
Lab Testing:
The CDOR requires that all cannabis products pass through a lab test to meet quality and safety standards. Lab test for:
Cannabinoids potency
Heavy metals
Terpenes profile
Chemicals
Microbes
Residual solvents
Pesticides
Myotoxins
If you want to get medical marijuana, make sure to follow all the guidelines by CDOR. Also, never exceed the legal limit of possessing cannabis. Absolutely! Medical and recreational marijuana is available in many dispensaries.
Enjoy!