It's no doubt nausea is the worst feeling you'd ever experience. The feeling often accompanies a need to vomit, though this might be different from person to person. Although nausea stems from certain events, it's usually associated with typical circumstances. They include excessive consumption of alcohol, motion sickness, pregnancy, and food poisoning. Disorders like migraine or chronic pain can cause nausea. The physiology of nausea is still a puzzle to most medical professionals. And while medications help, it's still relatively challenging to get a form of nausea medication devoid of side effects. Even so, most nausea medications only target selected causes of nausea. A good example is a dimenhydrinate used to treat motion sickness. While it specifically works well for motion sickness, it's not as effective in other causes of nausea. Recent animal experiments report that cannabinoids can be successfully used to treat symptoms of anticipatory nausea in chemotherapy patients that are more difficult to control with the available pharmaceutical agents. CBD, one of the many non-psychoactive cannabinoids, is known to suppress nausea and vomiting within a controlled dose. Preclinical trials indicate cannabinoids, including CBD, are clinically effective for treating nausea and vomiting associated with chemotherapy and other forms of treatments.
Understanding the science of nausea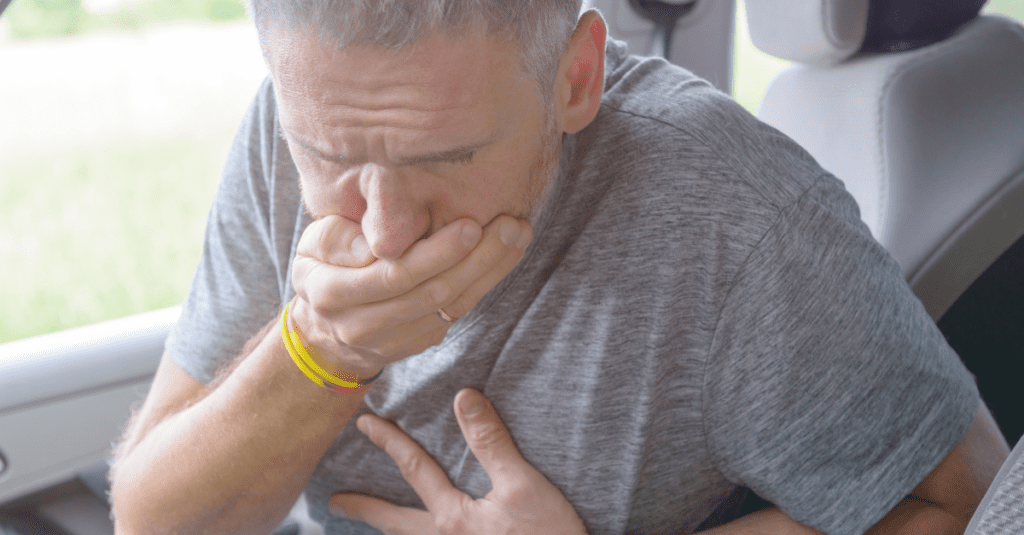 Nausea isn't a disease but a protective defense mechanism of the human body or a reaction to several conditions. By definition, nausea is the feeling you get before vomiting. Both are connected; they protect your body from unwanted substances. They are frequently short-term solutions for flushing out unwanted or potentially dangerous materials or invaders from your body. Or, it could be your body's response to its surrounding. What if the episodes aren't short-term but rather unavoidable side effects with no potential relief in sight? Long-term nausea or vomiting can result from your body's chronic reactions to particular foods or smells. You'd therefore want a long-term solution in such a case. This is where CBD comes in. Identifying what triggered your nausea is the key to a successful diagnosis and treatment, and this is what your doctor will try to establish. However, you can still figure out the trigger point on your own. Usually, nausea episodes should go away within a few hours or a day. But in case your symptoms persist, it could indicate a more intricate underlying condition.
What triggers nausea?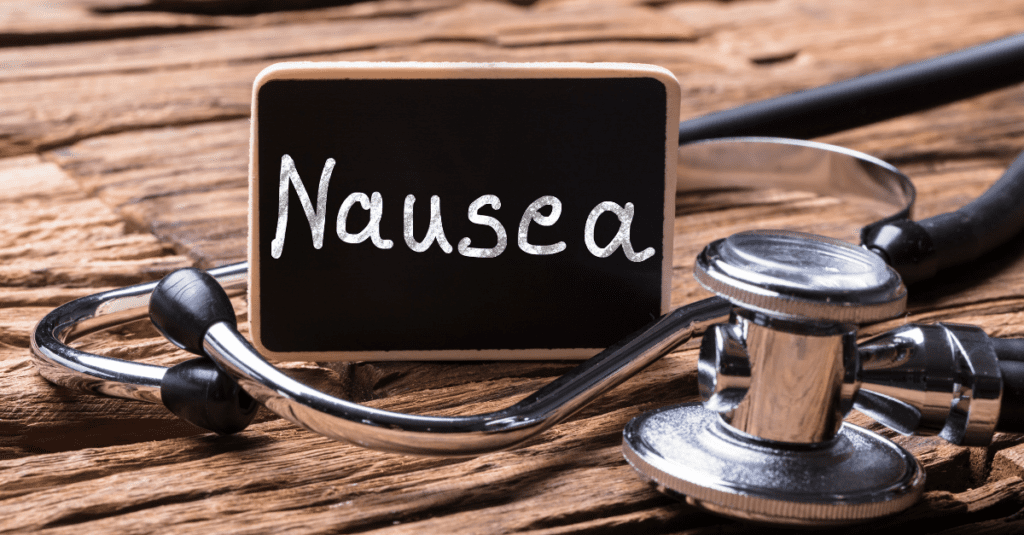 Nausea stems from several causes. Some people are more sensitive to certain foods, medications, and motion than others. Those suffering from gastroesophageal reflux are likely to experience nausea. The condition comes with a burning sensation that's likely to cause nausea. Effects of particular mediations, for example, chemotherapy, may upset the stomach, thereby triggering nausea. Intense or chronic pain can as well contribute to nausea. This is the case with painful medical conditions such as kidney stones, gallbladder stones, and pancreatitis. Nausea symptoms treatment depends on the cause. For example, motion sickness can be managed with antihistamines, dimenhydrinate, or a scopolamine patch. But a more permanent medication is needed to treat nausea symptoms that don't go away easily.
How cannabidiol helps with nausea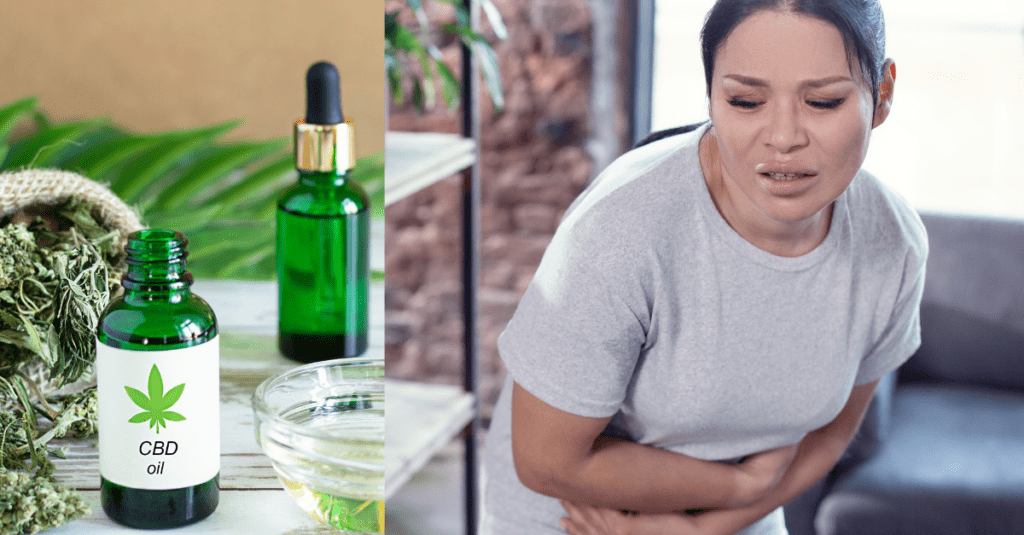 CBD and tetrahydrocannabinol are the most common Phyto-cannabinoids in the cannabis plant. They are both effective in nausea prevention thanks to their interaction with CB1 receptors. According to a British Journal of pharmacology report, patients prone to nausea or vomiting, for example, chemotherapy patients, get better with CBD treatments. These findings are reinforced further by those of a 2014 study by Sharkey, which demonstrated that Phyto-cannabinoids effectively prevent emesis and nausea. CBD oil is an alternative to Pepto-Bismol and Bismuth Subsalicylate. It interacts with the nervous system, the brain, and the GI system, all of which are in charge of nausea. Regulating the GI system to control nausea is more effectively regulating the nervous system. However, some receptors bind with the neurotransmitter serotonin. Therefore, antiemetic medications like Zolof work the same way; they prevent serotonin nauseating effects by preventing the CB1 receptors and serotonin's natural binding. CBD also functions pretty much since it interacts with the CB1 And CB2 receptors of the human endocannabinoid system. CBDA is another acidic CBD derivative that's also useful in halting the serotonin-receptors bond.