Are you wondering to know whether medical marijuana is legal in your state or not? Medical cannabis products are gaining momentum among people. People are using marijuana for both medical and recreational purposes. However, many others want to know Is medical marijuana legal in New York or not.
Cannabis is legal in many US states, but each state has its regulation laws. It is confusing for beginners in the cannabis community. If you are unaware of the Medical Marijuana Program of the Empires City, Read on.
Is Weed Legal In New York?
Absolutely! Both medical and recreational marijuana is legal in New York.
Cannabis and cannabis-derived products have been decriminalized in New York since 2019. New York passed SB 854-A Marijuana Regulation and Taxation Act that allows the possession, purchasing and transporting of marijuana. According to the bill, a person can transport up to 3 ounces of weed and 24 grams of cannabis concentrates.
Furthermore, this bill contains guidelines for growers, producers, and distributors. Also, New York becomes the first state to create a legal and regulated marijuana market.
Medical Marijuana is legal in New York under Compassionate Care Act, which permits the use, manufacture, possession, delivery, transport, and administration of medical marijuana by patients & caregivers.
Where Is It Safe to Purchase Medical Marijuana?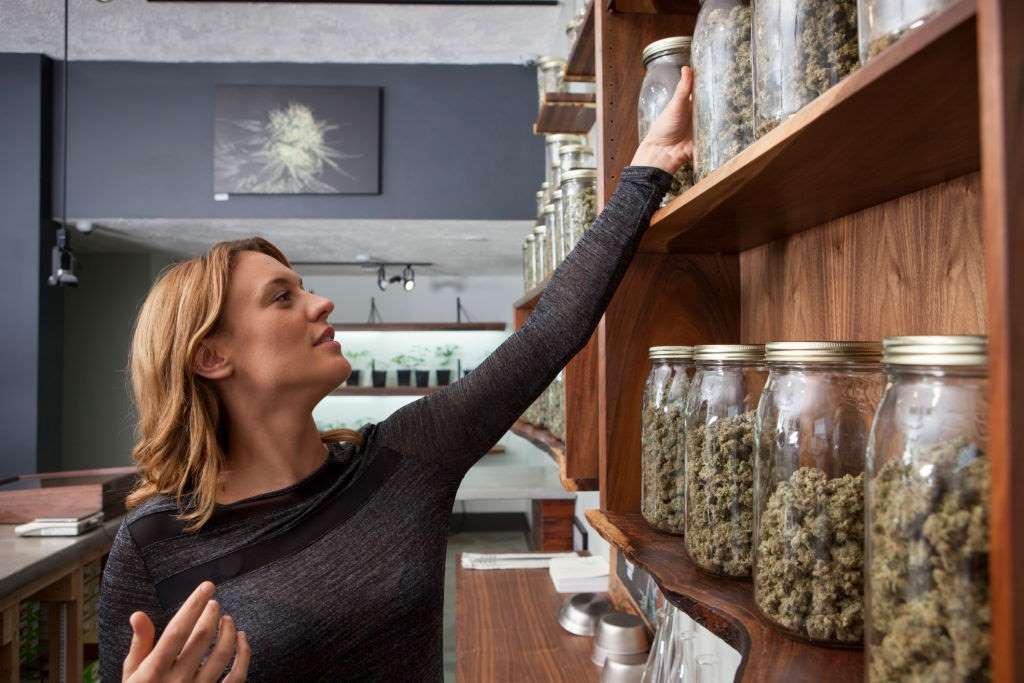 New York has passed new legislation, so things are in flux, but for now, patients can purchase medical marijuana. You can purchase marijuana from state-legalized dispensaries throughout the states.
To purchase marijuana, patients bring their ID card & certifications. If you are a patient, you can purchase a 60-day supply of cannabis prescribed from your doctor.
Furthermore, if you are a caregiver, you can purchase cannabis on behalf of your patient. The caregivers show their registry identification and patients' certification to purchase cannabis. However, some dispensaries offer online ordering and cannabis delivery.
Possessing Cannabis:
According to Marijuana Regulation and Taxation Act, adults 21 and older can possess 3 ounces or 85 grams of marijuana. Moreover, a person can possess 24 grams of cannabis concentrate.
The patients registered with Medical Marijuana Program – MMP can hold a 60-day supply of medical cannabis. The Medical Marijuana Program issues registry ID cards for both patient and caregiver. Always make sure to pick the card when possessing cannabis.
Some people search Is Medical & Recreational Marijuana legal in New York due to lack of information. Though marijuana is legal, a person can not smoke or vaporize cannabis at a place where tobacco smoking is prohibited.
Also, smoking and vaporizing medical marijuana products within 100 feet of the school ground, public, or private property is illegal. Moreover, you can not consume medical marijuana during driving on public and private roads.
It is necessary to check the state laws before possessing and purchasing cannabis to ensures safety. Also, check marijuana transportation across New York.
Medical Marijuana Registry Program In New York: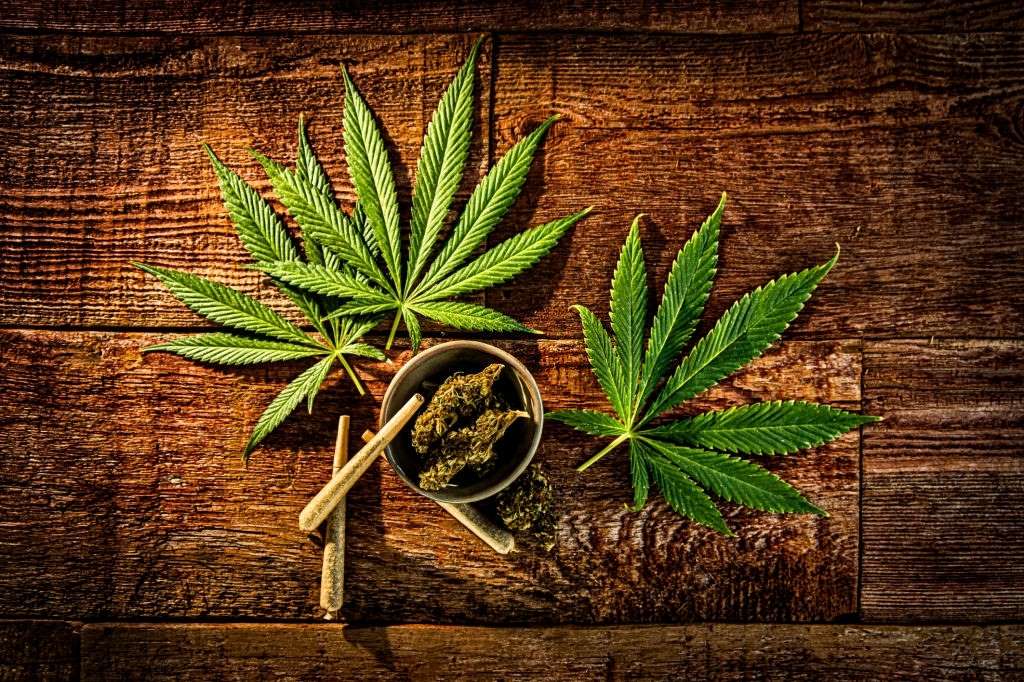 MMP – Medical Marijuana Program registered the patients for identification cards. Through this program, legalized dispensaries get access to the sale of cannabis products.
First of all, the patient must contact a certified practitioner of the health department to get a qualifying condition certificate. For this purpose, you must be a resident of New York or temporarily living there for medical treatment.
After registration, the patient creates an online account. Once approved, the patient receives a temporary card to use till a government-issued ID card with a photo. The registration with MMP expires when the practitioner certificate expires based on the prescription. Patients and caregivers receive a new ID and certification number when re-register each time.
You have to pay $50 as an application and card fee. However, the fee can be waived for financial hardships.
The list of health care professionals who clarify the patient include:
Nurse practitioners
Physician assistant
Qualifying Conditions: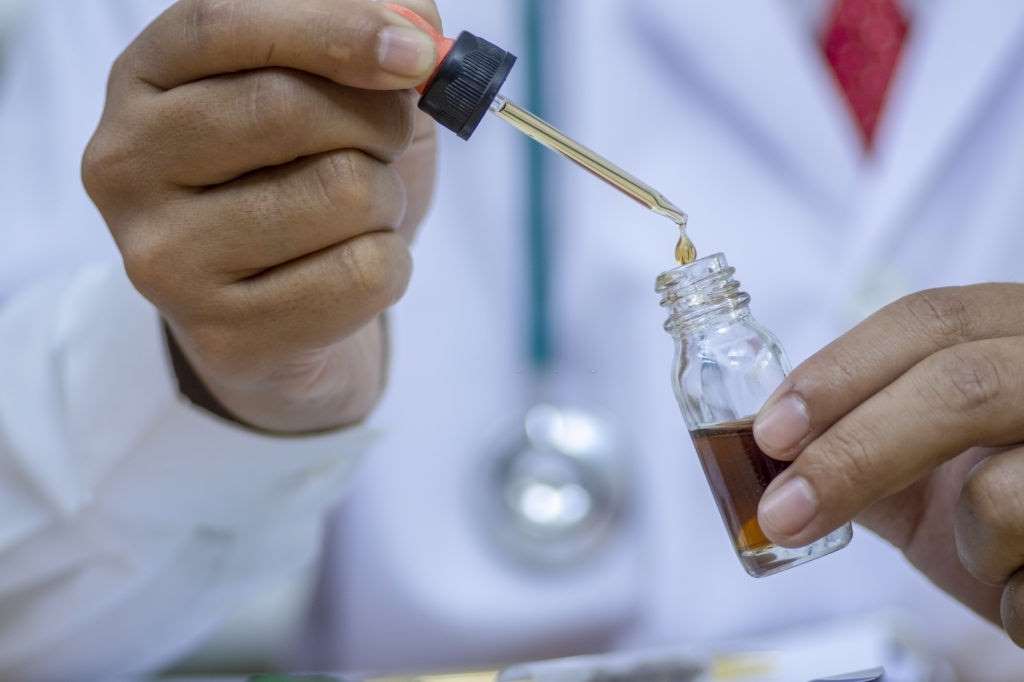 The following are qualifying conditions to get medical marijuana in New York.
Alzheimer's disease
Autism
Cancer
Epilepsy
Amyotrophic lateral sclerosis – ALS
Dystonia
HIV/ AIDS
Huntington disease
Inflammatory bowel syndrome
Muscle spasticity
Muscular dystrophy
Multiple sclerosis
Parkinsons disease
Neuropathy
PTSD
Rheumatoid arthritis
Substance use disorder
Pain that degrades health & functional capability
Also, you can get medical marijuana with any other certified health condition by your physician.
Rules for Caregiver: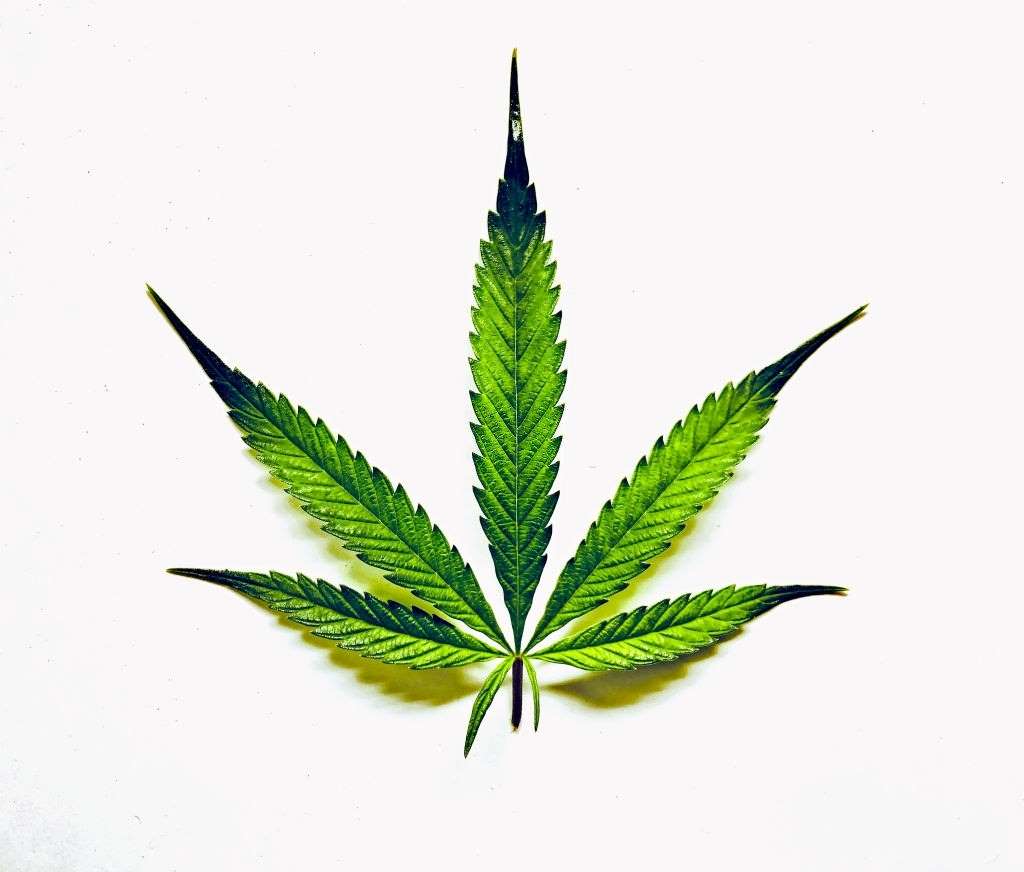 A certified patient can designate up to two caregivers during the registration process. Patients can get optional care from the designated providers. Moreover, a caregiver can assist up to four patients at a time.
Rules:
Caregiver must be 21 years old
Contain ID card
Also, register with MMP in New York
Must contain registry certification when purchasing, possessing, transporting cannabis
Caregivers can possess marijuana for 60-days in proper consumption and dosage form.
Lab Testing:
All the cannabis products must be tested by laboratories certified with the department of health environmental laboratory approval program. Lab testing is necessary to check the product terpenes profile, cannabinoid concentrates, and contaminants.
Products lab test for:
Aflatoxins
Antimony
Arsenic
Aspergillus
Bile-tolerant gram-negative bacteria
Cadmium
Chromium
Copper
Escherichia coli (e. coli)
Growth regulators used during production
Klebsiella
Lead
Mercury
Mucor species
Nickel
Ochratoxin
Penicillium species
Pesticides, herbicides, or fungicides used during production
Pseudomonas, for products to be vaporized
Salmonella
Streptococcus
Thermophilic Actinomycetes species
Zinc
Any other substance as required by the Commissioner of Health
If you are willing to purchase any cannabis product, from capsules to oil, must hold your ID for safety. Also, purchase the product from legalized dispensaries. Hopefully, this informative article will be helpful for those who ask Is Medical & Recreational Marijuana Legal in New York.